Living a sustainable life is something that lots of people are passionate about. Sustainable behaviours have a positive effect on not just the planet but individuals too. The health and wellbeing of a person are inseparable from the health of their surrounding environment. The choices we make to take care of the planet are also a step in the right direction for taking care of ourselves.
Here are some of the ways you can connect sustainability to eight areas of our wellbeing…
Our Physical Wellbeing
Instead of using a car to get you places, why not do some heart pumping physical activity to get you to your destination instead. Brisk walking, jogging, cycling and even roller blading helps to improve your cardiovascular health as well as having the added benefit of improving your carbon footprint. Find out more about carbon footprints here.
Eating habits are another way you can help the environment and yourself. Plant-based foods generally have a much lower carbon footprint than animal-based foods, yet still provide you with plenty of minerals, vitamins and proteins to support your physical wellbeing.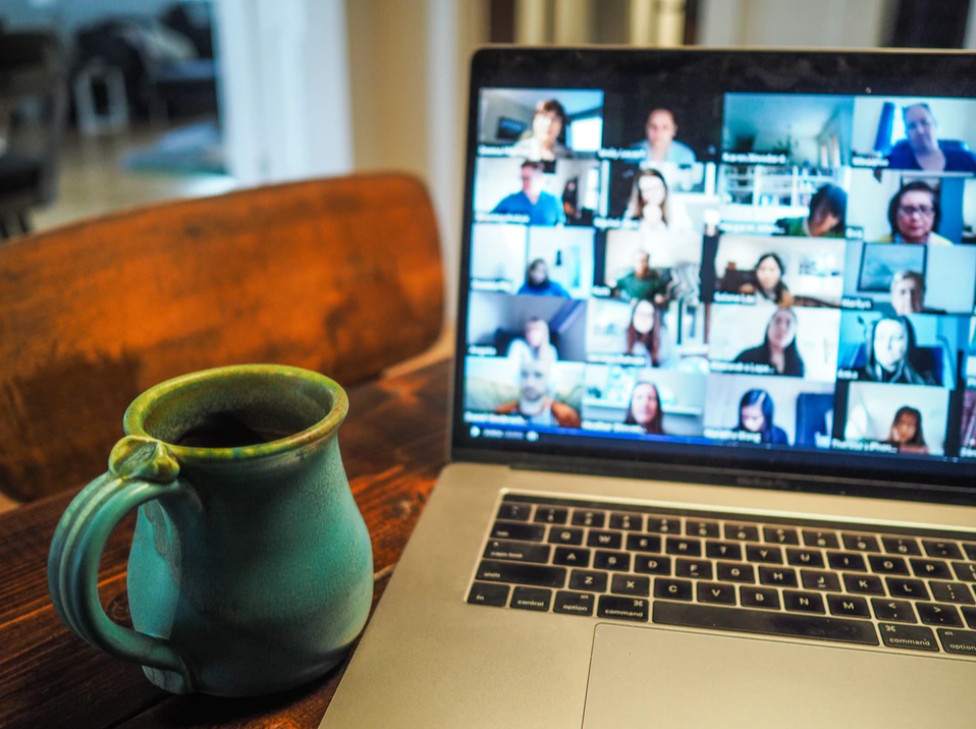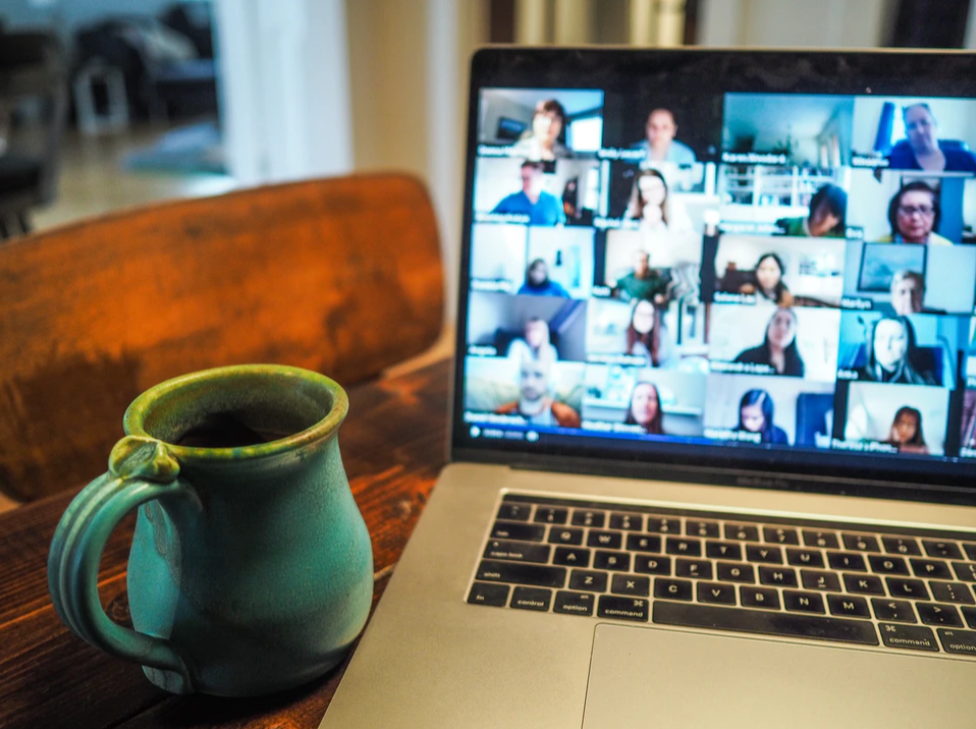 Our Social Wellbeing
Pursuing sustainable goals requires significant collective effort. Building a community of people who have similar goals and interests helps when you are experiencing burnout or frustration about prioritising sustainability. Having people that are there for you positively impacts both your mental wellbeing and the community itself.
Our Mental and Emotional Wellbeing
Our mental and emotional wellbeing is helped by maintaining our environment's vitality benefits both our physical health and reduce feelings of stress. Taking time to enjoy a place where you are able to connect with nature has been proven to significantly lower levels of stress hormones. Getting in touch with nature is taking a great step towards a sustainable future.
A great example of this is a camping getaway. It is a good way to improve your sustainable living, especially if you like to take a few breakaways each year. Using sustainably sourced firewood, no electric, and avoiding hotels, trains, and cars are all brilliant ways to take a step towards sustainable getaways.
Our Environmental Wellbeing
Environmental wellbeing is about our mindfulness and focus on the space surrounding us. Thinking about this in the context of sustainability encourages us to use less time accumulating material goods and instead investing that time in creating space that brings joy, productivity and comfort.
Minimalism is a lifestyle typically adopted because it is normally associated cutting down on the things that you own. Things like taking the time to donate unneeded clothes and take down unneeded decorations or lighting, help create a sustainable, decluttered and stress-free environment.
Our Spiritual Wellbeing
This is what your mind goes through when it needs relief or comfort. For some, it helps find meaning in their everyday actions or activities. Even those that don't feel they have spirituality can find meaning in taking the time to sit outside and enjoy the outside world. In sustainability terms it can encourage sustainable choices like recycling or eating a vegan diet.
Our natural environments provide us with a place for reflection and mindfulness and connection with our spirituality allows us to reflect and find comfort within yourself.
Our Intellectual Wellbeing
The information we have access to at our fingertips is huge and constantly developing. The effort, time and work that you put in as a person to attend a lecture, read news articles or scientific articles on sustainability, or to attend local government meetings on sustainability, will all promote your intellectual wellbeing. It also enables you to have the power to disseminate factual information.
Part of sustainable living is learning how you can make informed decisions both on a community and individual level. This helps us to keep up with the latest introductions. Things like food waste recycling, recruiting schemes in workplaces, cycle to work schemes, and promotion on eating green for more days of the week were all brought in through increased education.
Our Financial Wellbeing
Many of the sustainable behaviours that you adopt can actually save you money. Small changes can make a difference, like sealing up air leaks or stopping water leaks can cut costs significantly. Thrifting is also a great way to cut costs and limit the environmental impact of your fashion choices
Our Occupational Wellbeing
Workplaces can be challenging environments, especially if they're not on board with making sustainable changes. If you are in such a workplace, think about how you can implement sustainability slowly. Creating Sustainable Workplace programs that happen monthly gives people the opportunity to discuss sustainability with colleagues. This also gives your workplace the opportunity to have training containing information on sustainability.
Setting up a recycling station can help you to create a set of shared goals within your working environment, boosting both individual and team morale. It doesn't matter what career you are pursuing, there are many options and methods of getting involved in creating and implementing sustainable initiatives within the workplace.
Overall, the point of this post is to let you know that there is more to think about in terms of wellbeing than simply self-care. In the context of sustainability, there are a lot more factors to consider. Hopefully you found this post useful and if you're interested in finding out more about sustainability, keep checking in on our blog. Alternatively, you can get in touch with us on social media, @cccusustainability on Instagram, CCCU Sustainability on Facebook and @cccuscn on Twitter.
by Fran Allen, SGO Project Officer #learningforthefuture