LGBT+ HISTORY MONTH WRITING COMPETITION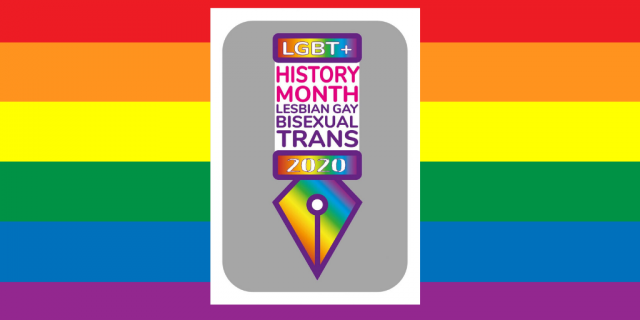 To celebrate the theme of 'prose, poetry and plays' for LGBT+ History Month 2020, CCCq is proud to host a writing competition. They are inviting students and staff to submit poems and/or short stories on the theme of "Queer Perspectives".
Poems must not exceed 60 lines in length. Prose must not exceed 2500 words.
The closing date for the competition is 5pm on Monday 10 February 2020. Entries should be emailed to equality-and-diversity@canterbury.ac.uk .
The Bookshop has kindly donated a book token as a prize for each category.
For further information and Terms and Conditions click here.
Look out for other events organised by the CCCQ Staff Network happening during February to commemorate LGBT+ History Month.