Level 6 students – how to get the grade you want in your final year!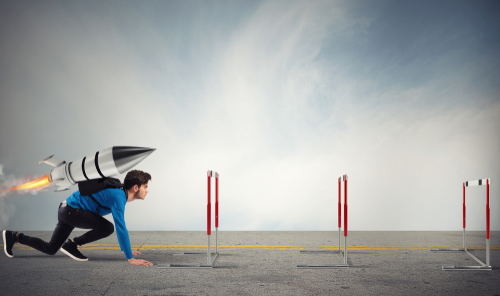 As you move up into your final year there is still lots you can do to improve your grades and reach your full potential.
Cherish, a CCCU accounting student, got a 2.1 in her second year but was determined to try and get a first.  Through peer to peer support, practising past papers and staying focused on her goals she manged to achieve her ambition!
So here are some top tips for how to get the most out of your final year.
Ask your Personal Academic Tutor to help you identify your strengths and weakness and the areas you need to improve.
Think about getting a Peer Mentor – discussing your work with other students can help broaden your thinking and discover new ways of studying .
Check out Skills4Study – this free online resource enables you take a diagnostic test and then work through modules to improve your academic skills. Whether it is academic writing or critical thinking, referencing or research it has a module to help you!
Explore Your Digital Library – if you want to take your research to the next level you need to use more than just Google! You Digital Library with its wealth of resources including e-books, journals, databases and multimedia can help your final Dissertation stand out.
Contact your Learning & Research Support Team – this comprises librarians and academic learning advisers who provide high quality and bespoke advice, guidance and support for your learning and research.