Level 5, 6 and 7 Students (non-professional body programmes) Assessment Updates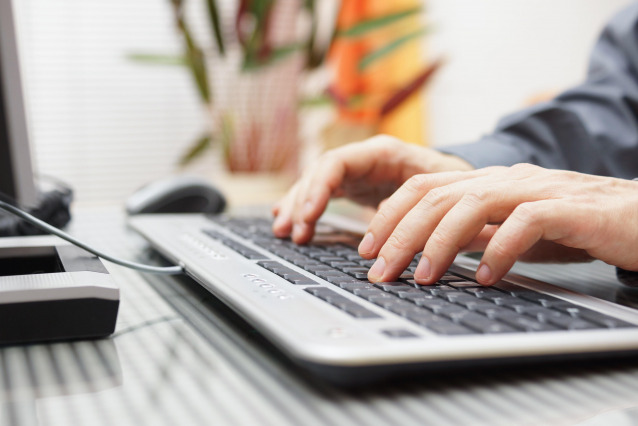 Working with the Students' Union, we are aware that many students remain understandably anxious about the impact coronavirus is having on their lives, their studies and potentially their assessments.  
As we continue to work on the detail around assessments for Level 5, Level 6 and Level 7 (non-professional body programmes), we want you to know that this is being done with very careful consideration for your current off-campus situation and all the challenges that this is likely to involve.
Our aim has always been to support you through this difficult situation in a compassionate and fair way – supporting your wellbeing, recognising your achievements so far and maintaining the integrity and value of your qualifications to ensure your future success.
As such we are pleased to be able to provide you with further reassurances as follows: 
We will ensure that your overall mark for the year will not be less than your Semester 1 average mark, as long as you complete your Semester 2 assessments and are in a position to progress or gain your award. This means your grades (including your final degree classifications) should not be disadvantaged by the challenges of the current situation.
We are replacing face to face exams with take-home exams, which are to be completed over a 48- hour period and submitted online as you would for coursework. We hope the additional time will support flexibility to fit in around other commitments and responsibilities and enable all of you to demonstrate your full potential.
Your Major Projects and Dissertations
We hope that the changes we have introduced around alternative assessments will enable you to complete your major projects and dissertations this academic year. However, we will also provide you with an option to defer, following a conversation with your Programme Team, until such time you can access the facilities that you need to complete your studies. Please note a deferral may impact on the timescales of your progression to the next level of study or award.
For students whose ability to complete their assessments is impacted by limited access to IT and broadband, you have two options. If you are experiencing financial hardship to purchase IT equipment, please contact the Student Wellbeing team on studentwellbeing@canterbury.ac.uk for support. If you are unable to organise suitable IT access you also have an option to defer all assessments until you do, following a conversation with your Programme Team. Please note a deferral may impact on the timescales of your progression to the next level of study or award.
We are developing a number of adjustments to our current trail and progress regulations to support as many students as possible to progress, and we will be sharing these by early next week.
Exceptional Extenuating Circumstances
We have already confirmed a new Exceptional Extenuating Circumstances process, in acknowledgement of the unprecedented times we are all working in, making it easier for you to apply for the number and length of extensions you might need.
January Intake will be supported by all of the above, apart from the section on grades as you have not yet completed all your first assessments for this year. We will however ensure that you are not disadvantaged in the future by this current situation.
PSRB Programmes and the impact on assessments are currently being considered in discussion with the professional bodies. If you are on PSRB programmes, we'll contact you as soon as more information is available but if you have any questions please contact your Programme Team.
Postgraduate Research students are supported at this time by the Graduate College to continue your studies off campus and work on your thesis with regular supervision and review meetings being held virtually.  The Graduate College will be providing further advice regarding implications for your primary research and registration and can be contacted on graduatecollege@canterbury.ac.uk.
Please be assured the wellbeing and attainment of our students are at the heart of our decision making and we are working tirelessly with your Programmes and the Students' Union to find ways of enabling your progression and ensuring you all have the best opportunity to succeed. 
Further details will be issued via our Student Blog at the end of this week and the beginning of next week.  If you have any questions at this stage, please email assessment.queries@canterbury.ac.uk. Thank you for your patience.