LAUNCHing in 8: LinkedIn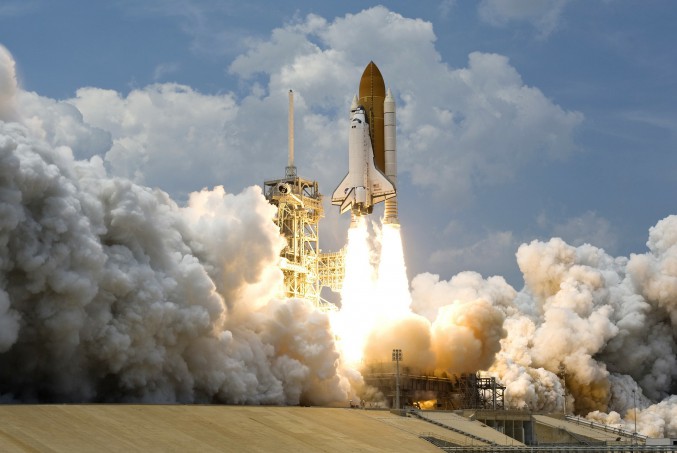 The next workshop we are looking at for LAUNCH with Careers is LinkedIn: Connecting you to Opportunity Using LinkedIn. You can book onto the workshop below. LAUNCH is happening on June 6, so if you're a final year or postgraduate student then make sure you save the date! We'll be counting you down to LAUNCH over the coming weeks- so watch this space…
LinkedIn is the world's largest professional network with the mission to connect the world's professionals to make them more productive and successful in their chosen career. It's primarily utilised for professional networking; a space for employers to post about jobs and a space for those looking for jobs- the perfect place to help LAUNCH your career!
The workshop they're putting on for LAUNCH is LinkedIn: Connecting you to Opportunity Using LinkedIn. They will be helping you connect to opportunity and tap into your professional potential with LinkedIn.
To book please click here.
In the meantime, remember there is plenty of support available through the CORE to help plan your future. You can also book a one-to-one appointment with a careers consultant by emailing careers@canterbury.ac.uk with a contact number, or attend one of their drop in sessions to talk about your CV, job hunting, job applications, interview guidance, careers information or volunteering!