LAUNCHing in 3: HSBC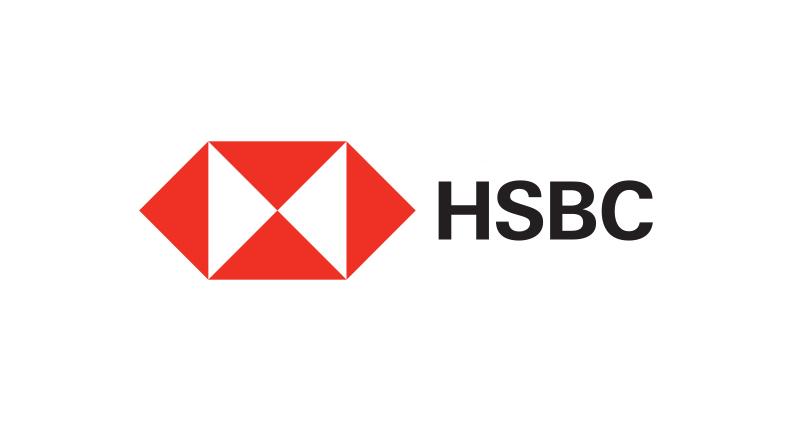 The CORE will be helping you LAUNCH your career this month with some big names, workshops and networking opportunities. We're going to be covering some of the highlights in our countdown to LAUNCH on 20 March. Today we're going to be looking at a workshop with HSBC called How to Succeed in the Corporate World, and here's what it's all about…
At this workshop you'll be hearing from one of our very own CCCU Alumni, who is now highly successful and working for HSBC!
Find out how he got to where he is today- including what choices he made, what skills he required and how he navigated Life After Uni.
Happening at 12pm in Augustine House. Make sure you book your place today by clicking here.
To find out what else is in store on the day, including other workshops with big names and an Employer Fair (the perfect networking opportunity!), click here.
In the meantime, if you haven't already done so, make sure you download The Core App and take your Career Pulse to help you build, record and track your employability skills. To find out more, click here. You can also book an appointment with one of our Careers Consultants, via careers@canterbury.ac.uk, to talk about further study, help with your CV & job applications plus much more!