LAUNCHing in 2: The Kent Foundation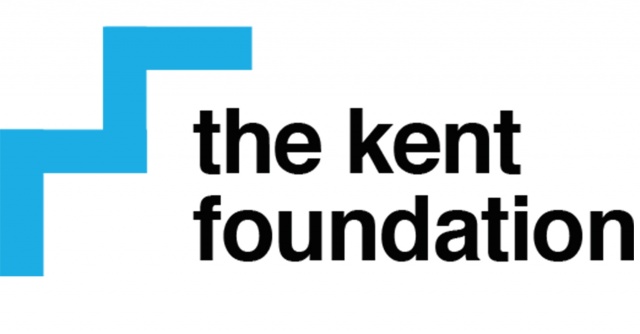 The CORE will be helping you LAUNCH your career this month with some big names, workshops and networking opportunities. We're going to be covering some of the highlights in our countdown to LAUNCH on 20 March. Today we're going to be looking at a workshop with The Kent Foundation called What Makes a Successful Entrepreneur, and here's what it's all about…
The Kent Foundation is a charity specifically set up to provide free business advice and business mentoring to ambitious young people aged 30 and under who wish to grow a business in Kent. They utilise the generous support from the business community of Kent who give up their time as Volunteer Business Mentors to support the next generation of business owners.
At this workshop you'll gain some insight into what makes a successful entrepreneur, and be able to ask any burning questions you may have about setting up or growing your own business!
Happening at 1pm in Augustine House. Make sure you book your place today by clicking here.
To find out what else is in store on the day, including other workshops with big names and an Employer Fair (the perfect networking opportunity!), click here.
In the meantime, if you haven't already done so, make sure you download The Core App and take your Career Pulse to help you build, record and track your employability skills. To find out more, click here. You can also book an appointment with one of our Careers Consultants, via careers@canterbury.ac.uk,to talk about further study, help with your CV & job applications plus much more!