LAUNCHing in 1: Careers Round-Up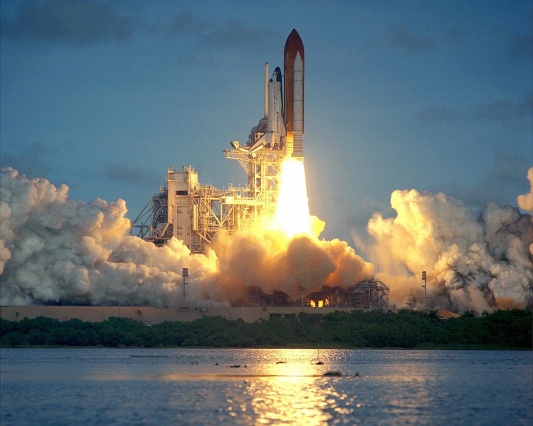 The CORE will be helping you LAUNCH your career THIS WEEK with some big names, workshops and networking opportunities. Our final post in our countdown to LAUNCH is giving you a Careers round-up… Showcasing how the team can support you, as well as some of the opportunities available to you!
The CORE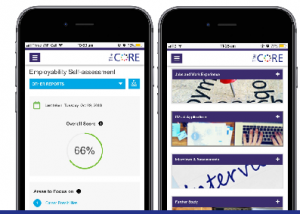 Make sure you access The CORE for information, events and guidance relating to careers, jobs & planning for your future! Did you know you can also access all of the same great features of The CORE on your mobile device via an app, meaning you can:
Build your CV on the go
Take your Career Pulse and get your employability report
Book onto a workshop, event or a 1-1 careers appointment
Search and save your job searches
Watch careers and application advice videos from employers anywhere
Follow and progress your Career Pulse programmes to improve your employability knowledge and skills any time of day, wherever you are
Find out about your employment rights
… Plus so much more! Click here for more information, including how to download the app today! Remember you can also book an appointment with one of our Careers Consultants, via careers@canterbury.ac.uk, to talk about further study, help with your CV & job applications plus much more!
Career Pulse
Career Pulse is a feature of The CORE, and allows you to build, record and track your employability skills. Through self-assessing your employability, you can follow a series of programmes (based on your Employability Report results) to help develop your knowledge and success. Want to find out more? Click here.
University Student Research Internships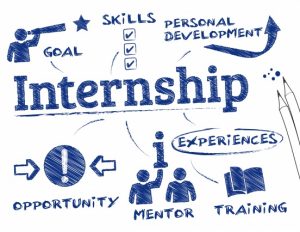 The University Internships Programme gives CCCU students experience of working with staff on real research and knowledge exchange projects with high quality outcomes. Christ Church Intern Students are paid through Unitemps, and projects run from 5 to 10 weeks over the summer break, completing by the end of July. Applications open tomorrow (19 March), so keep an eye out for more information coming soon!
Work Experience Fund
If you are you looking for work experience, but finding it financially difficult to take up the opportunity you really want – you may be eligible to benefit from two bursaries:
Travel Bursary – for assistance with travel costs (individual applications only).
Career Start Bursary – for all other costs associated with the work experience including potential money to test a business idea. Examples of possible uses for the Career Start Bursary include costs for buying suitable work wear, ad-hoc child care, specialist software and money to attend a conference etc.(Individual and group applications welcome).
For more information, including how to apply, click here.
Unitemps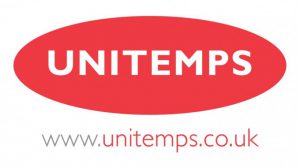 If you're looking for some part-time work experience and to earn some extra money whilst you study, then make sure you register with Unitemps! Unitemps also advertises for vacation work, internships, placements, full-time work and graduate roles. For more information, click here.
Volunteering
Volunteering is a great way to develop skills, engage with the local community, give back to others, make new friends and build a successful CV. To find out what opportunities are available, click here.
And, make sure when you are volunteering that you log your hours! Whether you volunteer with a charity, the University or the Students' Union, by logging the hours you have given and the skills you have gained, you could be eligible for a Christ Church Volunteering award! Find out more by clicking here.
LAUNCH 2019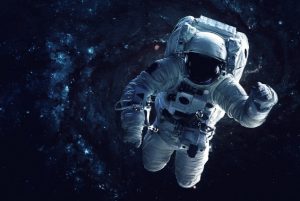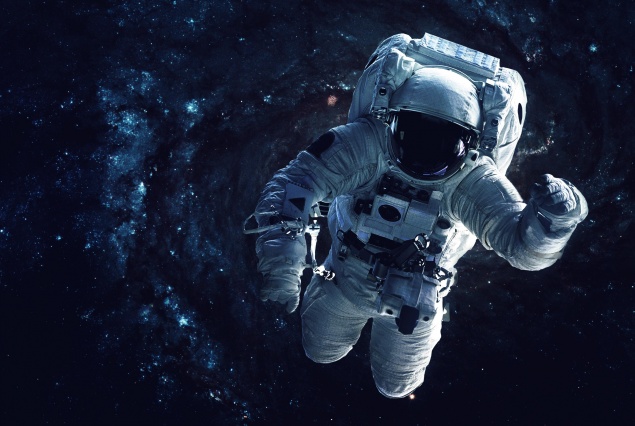 And finally, don't forget that LAUNCH is happening this week on 20 March in Augustine House! With workshops from BIG names such as HSBC and Google, an Employer Fair to give you plenty of opportunity to network and the chance to get your professional head-shot taken for free- there's lots in store to get involved with! Click here to find out the full programme.