LAUNCH Your Career this March!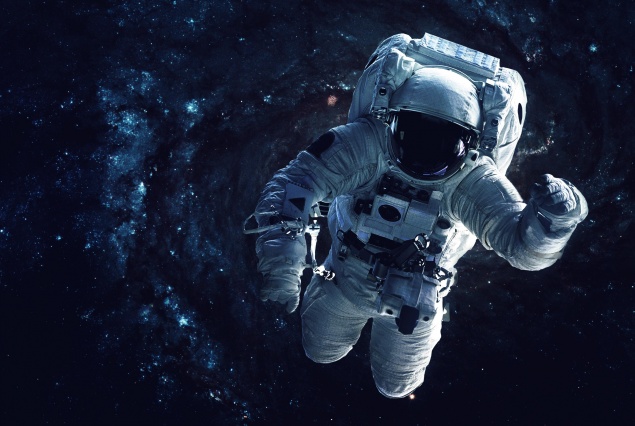 On the 20 March 2019 The CORE will be helping you LAUNCH your career and prepare you for the world of work with an all day event! It will be full of networking, workshops and plenty of big employers- including Google, LinkedIn, HSBC and Kent Foundation- so make sure you save the date! Here's what's in store…
Workshops: 10am-1:45pm, Augustine House
Speak with qualified professionals from various companies as they share skills to help prepare you for life after uni… Become a networking master, learn how to play the recruitment game and leave a great first impression with employers, in person and online.
• LinkedIn – Your Professional Potential (10:00-10:45): Connect to opportunity and tap into your professional potential with LinkedIn. Find out how to utilise this amazing platform to maximise your potential for success in the world of work.
Find out more, and book your place by clicking here.
• Google Digital Garage – Build Your Personal Brand Online (11:00-11:45): Everyone can have a personal brand. Sign up to Build Your Personal Brand Online to learn how to identify your brand, build and protect your online presence, and best practice for sharing content to your network. You will learn:
What is a personal brand
How to build and monitor your brand online
How to increase your online visibility
Interested? Make sure you book your place today by clicking here.
• HSBC – How to Succeed in the Corporate World (12:00-12:45): Hear from one of our very own CCCU Alumni who is now highly successful and working for HSBC! Find out how his story and what choices he made to get to where he is today. Don't miss out- book your place by clicking here.
• Kent Foundation – What makes a successful Entrepreneur (13:00-13:45): The Kent Foundation is a charity specifically set up to provide free business advice and business mentoring to ambitious young people aged 30 and under who wish to grow a business in Kent. We utilise the generous support from the business community of Kent who give up their time as Volunteer Business Mentors to support the next generation of business owners. Want to find out more? Book your place by clicking here.
Employer Fair: 2-4pm, Augustine House
This is a great opportunity to network with employers, find out more about the companies and what kind of graduate roles could be available. Meet employers such as: Frontier, Hays, HSBC, Institute of Financial Accountants, Kent Foundation for Young Entrepreneurs, Neilson Holidays, Opportunity China, P&O, Sleeping Giant Media, The Challenge Network, The Event Academy… And many more!
Book your place by clicking here.
Careers MOT: 10am-4pm, Augustine House
Come along to The Core Drop-In and get support on:
CV Checks: Speak to a friendly member of The CORE team to get advice on how to improve your CV.
1 to 1 Careers Guidance Appointments: If you are completely unsure of what you want to do we can help you find out your strengths and what options are available with your CCCU Degree. Have your own dedicated appointment with a careers guidance counsellor for up to 30 minutes of support specific for you!
Get a Professional Headshot: 10am-4pm, Augustine House
Have you been wanting to update your LinkedIn profile with a professional photo? Well this is your opportunity! Get your portrait taken with a professional photographer for free!
And if you haven't already done so, make sure you download The Core App and take your Career Pulse to help you build, record and track your employability skills. To find out more, click here. 
Remember, it's not too early to start planning for Life After Uni…