Keeping our campuses safe in the new academic year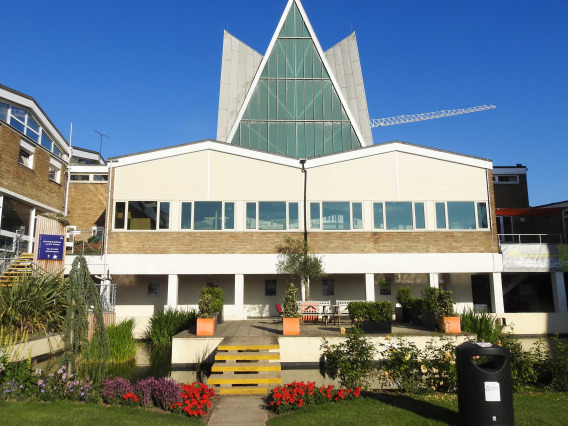 As we prepare for the new academic year we feel it is important to keep you updated on how our plans for September are progressing.
We're committed to providing an on-campus experience, with our aim to deliver a mix of face-to-face and online learning and teaching.
Our priority is to make sure we continue to provide you with the highest quality education and student experience, whilst also ensuring the health, safety and wellbeing of all our students, staff and visitors.
We are doing this by following the latest Government and Public Health England guidelines and wanted to share just some of the measures we will be implementing to keep our campuses safe:
Social distancing procedures for each campus, building and specialist facility,
Screens where close face-to-face interaction is required,
Managing footfall on campus through staggering start times and introducing booked appointments,
Installing additional and appropriate fixed hand washing or sanitising stations at key locations,
Increasing cleaning regimes, including a daily clean of whole buildings and multiple targeted cleans of high-contact surfaces.
When we are back on campus, we will all have a role to play in supporting the safety of our community by observing social distancing, maintaining good hygiene practice and following the Government protocol around contact tracing and self-isolating. But don't worry, we will provide information, guidance and support so you can will feel confident about your personal responsibility in keeping our campuses and yourselves safe.
We make this commitment provided there are no serious unforeseeable public health issues that result in the introduction of further Government lockdown measures.
Next important update
We will continue to keep you posted as our plans develop.
In August we will provide you with more details about how your first semester will be delivered at programme level.
In the meantime, if you have any queries please contact the i-zone on i-zone@canterbury.ac.uk or via Live Chat on the website.