Individual Student Timetables Update for Returning Students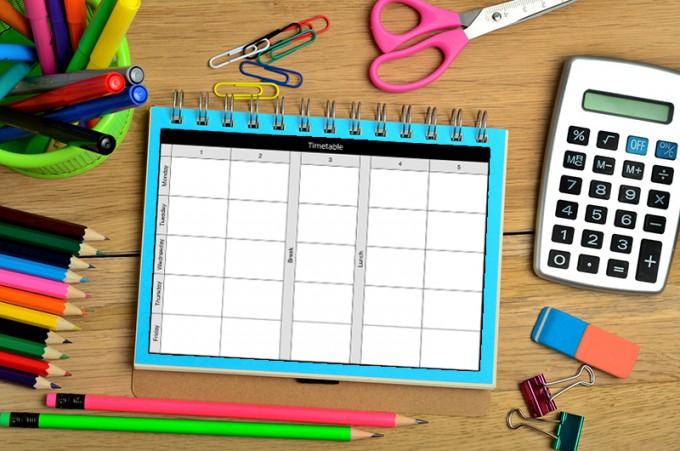 If you are a returning student on a Programme that provides you with an Individual Student Timetable (IST), you should find that all your classes until Christmas are added to your online University calendar during the next week. 
We advise that you check your calendar (and/or the OnTime timetabling & rooming system) on a regular basis, as – despite the University's best efforts – sometimes changes have to be made for reasons such as staff sickness or a room unavoidably being required for another purpose.
Click here for more information about ISTs and OnTime…
As a reminder, we are phasing out manual registers for students who can access their timetable via their University calendar. Instead of having to sign a register, you will need to use your Smartcard (ie. your student ID card) to tap in at the start of each of timetabled class to record that you were there. For more information, visit the Student Attendance webpage or search 'attendance' at the i-zone frequently asked questions.