How to make your module choice?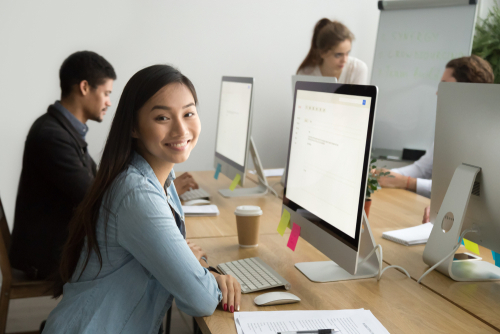 If you are a new student starting this week then you may have to make some module choices (your programme team will let you know more information). Module Options Choice starts from Monday 16 September to 5pm Tuesday 17 September 2018.
Each level of study consists of separate parts known as modules. Module Option Choice gives you an opportunity to focus on the specific topics and themes that are of interest to you, supporting you to build the knowledge and skills that you need. So do not miss out on the opportunity to develop your studies in the way that you want.
Help with your Module Choice
Your programme team is here to help you plan your studies and will provide you with guidance about the modules available to choose
The following may also help to support you in the process of selecting your modules:
If you have any further questions, please contact a member of your programme team.
How to make your Module Choice
It is a simple process accessed via your Student Portal.
Log into Student Portal
Click on the tile 'Module Choice'
Follow the on-screen instructions (remembering to scroll down … ) to submit module options.
You will receive a confirmation email when you have completed.
You will be able to change your choices up until the deadline of 5pm Tuesday 17 September 2019.
We do everything we can to allocate you to your top module choices. Your module selection is an expression of preference, and subject to the availability of places on each module. It is important that you select your modules in priority order, so that if a module is unavailable, we can try to secure your next preference.
Please note: If you do not choose your modules by 5pm Tuesday 17 September 2018 you will no longer be able to indicate any module preferences and your programme team will allocate modules to you.