HOSTUK for CCCU International Students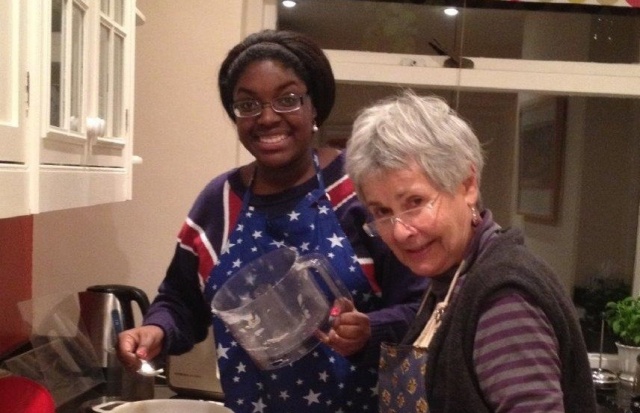 Are you a #CCCU International Student? Did you know that you could take part in the HOSTUK initiative?
HOSTUK promotes international friendship and cultural exchange by arranging for adult international students to spend a short time in the homes of UK volunteers.
It runs throughout the year but currently they are arranging for international students to enjoy the traditions and customs of a UK Christmas warmly welcomed by volunteer hosts. The deadline for applying is November 26 – simply click here to apply http://www.hostuk.org/index.php/application/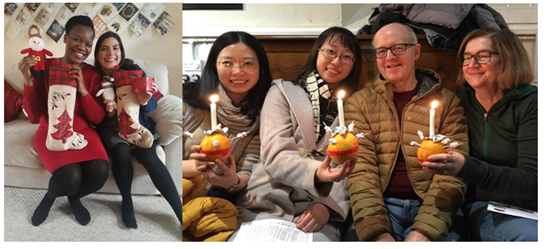 What happens on a HOST Visit?
Every HOST visit is different. But there are some things which always happen:
Your hosts will meet you at their local railway or bus station.
You will have your own bedroom (unless you have agreed to share with another student).
You will eat meals with your host, provided by your host.
Your hosts will spend time chatting with you and will answer your questions about life in the UK.
Your hosts will be hoping to learn about life in your country and will be interested in you.
Your hosts will return you to the station at the end of your visit.
And some (perhaps all) of these things will happen:
Your hosts may take you out to see the area where they live (most hosts do this).
You may meet your hosts' family or some of their friends.
You may be able to take part in the life of their local community, by attending an event with them.
Your hosts may have a special interest which they will share with you.
You may play cards or board games, especially at Christmas.
You may be invited to attend a church service.
Your hosts may be happy for you to cook a national dish for them, if you wish.
You may have the opportunity to do something you have never done before!
How is a Host visit arranged?
After we receive your application HOSTUK will ask your university to confirm that you are a registered student.
Then they will send your application to one of the regional organisers (RO). The ROs know all their hosts, and they know the home you are going to.
The RO will look for an invitation with a host in their region and will inform you as soon as an invitation is found.
For further information please click here