Christ Church Sport has slowly been re-opening in a phased approach in response to Covid-19, ensuring that the safety of staff, students and visitors is a priority. We're thrilled to announce that this month Social Sport and Couch to 5k will be returning! Plus there's even a special membership offer…
Couch to 5k
Couch to 5k starts again on 7th October! This free programme is a running plan for complete beginners, lasting 10 weeks and ending with a 5k event.
Led by a qualified run leader, the Couch to 5k is comprised of three runs a week with a rest day in-between each. This year they've introduced new Covid-secure measures to help you feel safe when you're out on your runs. For more information…
Social Sport returns
Social Sport sessions will be kicking off from Monday 5th October! Christ Church Sport offer a range of social sport sessions hosted in their state-of-the-art facility. From basketball and badminton to football and volleyball… There's something for everyone! Plus it's a great opportunity to try out a new sport and meet like-minded people. All equipment is provided and no previous experience is necessary! A full timetable is available here.
Gym membership offer!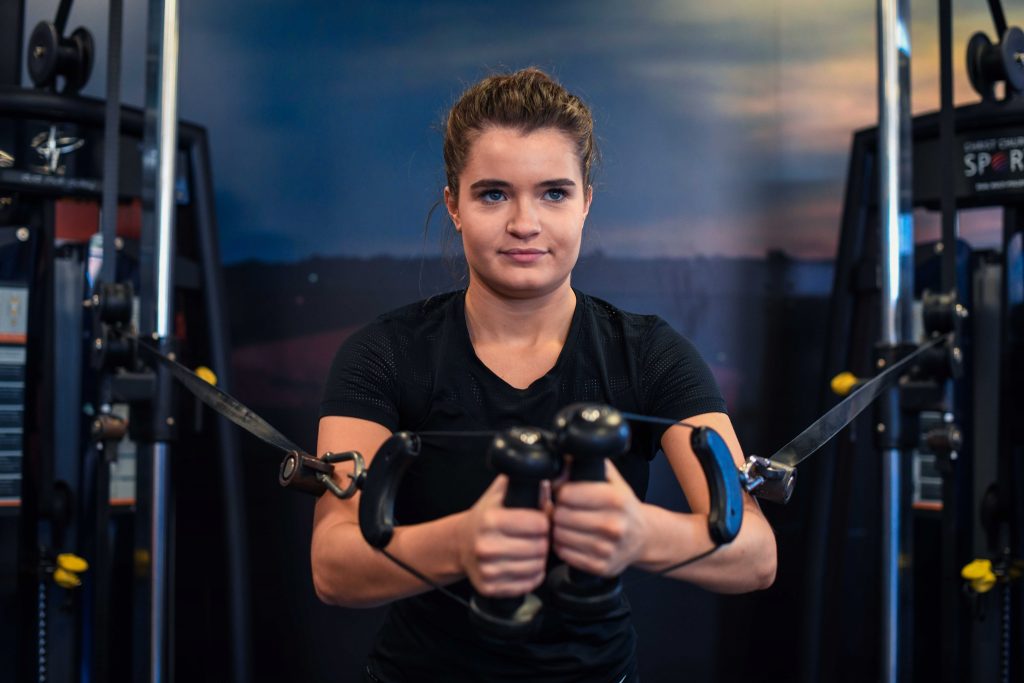 Join Christ Church Sports Centre and take advantage of their state-of-the-art gym, fitness classes and social sport sessions all for just £10 per month, for your first 3 months! No joining fee and you can cancel at any time. Find out more by visiting the Christ Church Sport webpages…
Fitness Classes
Finally, Christ Church Sport have increased their offering of fitness classes, which have now started! Classes are a combination of free Online virtual classes, free Outdoor Boot Camp style classes and paid indoor classes based within Christ Church Sports Centre. Classes include Boogie Bounce, Yoga, HIIT, LBT, Stretch & Flex, Yogalates, Box Fit and more. See the full timetable…