Helping you to succeed at CCCU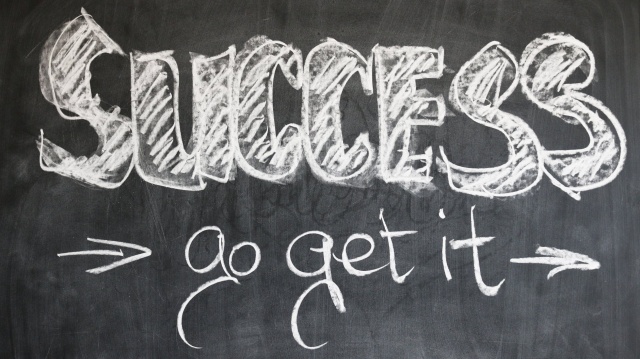 Whether you are in your first year of university or coming to the end of your degree it is good to know that there is a network of professionals to support you every step of the way and help you achieve your goals.
Personal Academic Tutor
Your Personal Academic Tutor is there to support your academic development and help you reflect on your learning and future goals. They are not just there to help with problems but to empower you to achieve the best that you can.
Our trained student peer mentors can share their experience of day to day university life or provide support for specific programmes. They provide a safe and confidential environment where you can talk freely and ask any questions you may have.
Many of us are affected from time to time by anxiety, low-mood or feelings of not fitting in. If these symptoms become overwhelming, or start to have a serious negative impact on your studies and day to day life, you are likely to benefit from additional support.
Our Mental Health Practitioners can help with general mental health-related queries and emotional distress.  They have a range of services they can offer including self-help resources and techniques.  They can also refer individuals for counselling both within the University and externally.
We are proud to be an inclusive University that supports a diverse community of students. Our aim is to offer all students a fair and enjoyable learning experience, regardless of disability or differences. To help you succeed, our specialist Student Disability Service can support and advise you if you are facing (or potentially facing) disabling barriers to studying independently at the University.
As a University with a Christian foundation, the work of the Chaplaincy is core to the life of the University. Our team of three chaplains work across all the University's campuses, providing support, help and encouragement to both students all faiths or of no faith
There is also a range of support with study skills, library resources, careers advice and personal issues.
And if in doubt on who to talk to contact the i-zone by emailing i-zone@canterbury.ac.uk or calling 01227 922222 and they will point you in the right direction.