Helping you #StressLess through books!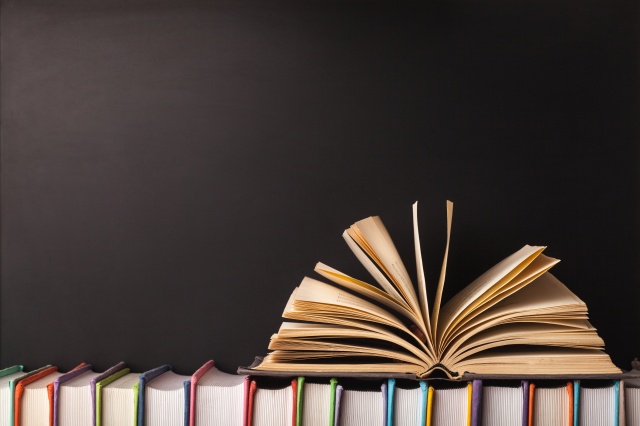 As part of the #StressLess campaign, the University Bookshop wanted to share some books to help you de-stress, practice mindfulness and build on techniques to help you be happy!
Stress is inevitable. How we deal with stress is not. There are many techniques to reduce anxiety and increase our sense of calm and wellbeing. Here is a small selection of books on chosen by our booksellers on campus which offer ways in which we can #StressLess.
Taking time out to read for pleasure, particularly reading a novel, is also proven to increase our sense of empathy and make us feel more at one with ourselves and the world.
STRESS LESS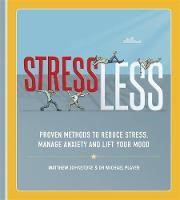 If you're alive, you experience stress. It's just part of being human. Too much stress is harmful, and stress is sadly, at an all-time high. Unfortunately, it's almost impossible to avoid or substantially reduce stress in our lives. The things that make us stressed are the same things that always have: too much work, not enough time, financial woes, family needs, navigating difficult relationships – these familiar scenarios aren't likely to change. So if we can't change the things that cause us stress, we must change the way we interact with it. Find out more…
THE POWER OF THE NEXT SMALL STEP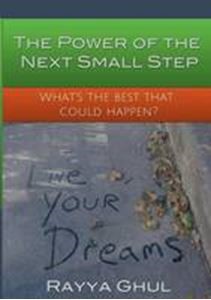 The Power of the Next Small Step is a self-help book which grew out of Rayya Ghul's practice and training courses in Solution Focused coaching and therapy. The book presents Solution Focused ideas in a conversational and accessible way so that anyone interested in taking control of their future can make use of them.
MINDFULNESS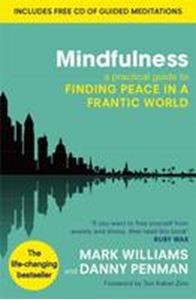 MINDFULNESS reveals a set of simple yet powerful practices that can be incorporated into daily life to help break the cycle of unhappiness, stress, anxiety and mental exhaustion and promote genuine joie de vivre. It's the kind of happiness that gets into your bones. It seeps into everything you do and helps you meet the worst that life can throw at you with new courage.
THE ART OF STILLNESS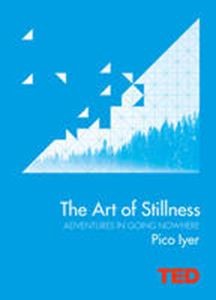 In this age of constant movement and connectedness, when so many of us are all over the place, perhaps staying in one place – and locating everything we need for peace and happiness there – is a more exciting prospect, and a greater necessity than ever before. Through his extensive interviews with creative geniuses of our day, as well as historical records and his own life experience, acclaimed author Pico Iyer paints a picture of why so many have found such richness in stillness. Find out more…
I AM HERE NOW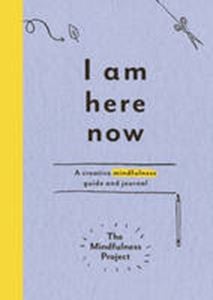 "An essential guide to mindfulness, filled with tools and practices that can enhance our well-being." (Arianna Huffington). 'I am here now' will inspire you to explore your world with greater curiosity and find moments of mindfulness in everyday life while unleashing your creativity along the way. Be here now with exercises to challenge your powers of observation, investigation and cultivation and bring new awareness to your senses, thoughts and emotions.
IKIGAI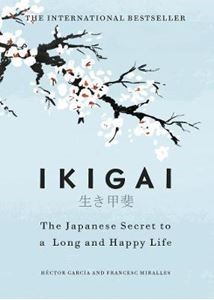 Discover the Japanese secret to a long and happy life with the internationally bestselling guide to ikigai. The people of Japan believe that everyone has an ikigai – a reason to jump out of bed each morning. And according to the residents of the Japanese island of Okinawa – the world's longest-living people – finding it is the key to a longer and more fulfilled life. Find out more…
And remember, if you're looking for Christmas gift inspiration, make sure you check out the University Bookshop Christmas Catalogue! And any book ordered from the Christmas Catalogue, on presentation of student ID, will qualify for 30% discount off the RRP.