Help us #CloseTheGap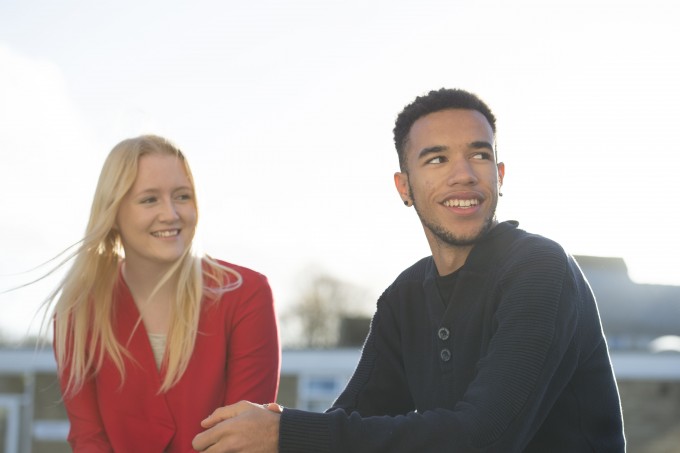 All students are invited to attend a conversation on 8 July, 13.30-16.00, LG27 about how the whole University can address the degree attainment gap and support all our students to achieve their full potential. Coffee, tea and cake will be provided.
The Office for Students (OfS), the higher education regulator for England, published a recent report showing a sector-wide gap in degree attainment for black students when compared with other ethnicities.
At Christ Church we are committed to reducing this attainment gap and want to hear from our students and staff about their own lived experiences, so as a community we can develop a more inclusive culture.
We hope you can join us on the afternoon of 8 July where we will:
Share a range of information based on what our black students are already telling us through student surveys and other channels
Share a range of information based on what we know about the attainment gap across our University
Have a number of short presentations from staff and their students about how they are already responding to reducing the gap
If you would like to attend please contact Maxine Owen maxine.owen@canterbury.ac.uk to confirm your place.
This is just the start of the conversation and appreciate that many who are interested may not be able to attend this event. However, we want to reassure you that there will be other opportunities to get involved in this important subject. To register your interest for the future or share your thoughts and comments please contact the Students' Union by emailing your Wellbeing President Jamie Harris at wellbeing@ccsu.co.uk.