Help name our new lecture capture service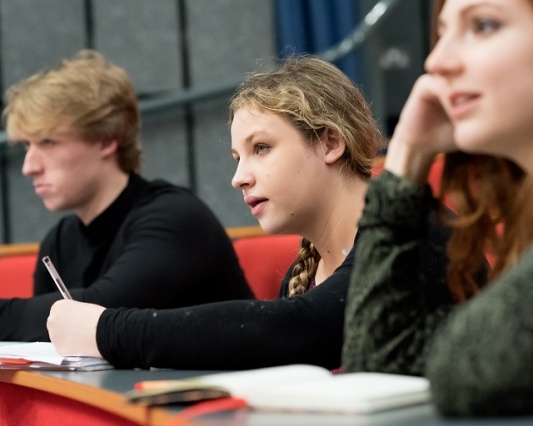 The University will soon be introducing, in the new year, a service which allows for the recording of class-based activities which students can play back online via Blackboard. The recording captures the sound and what is displayed on the screen in the room. The service also allows for recordings to be made and viewed in advance of the class, and they can also be made by students as part of their assessments.
And we want you to help us choose the name. We have three options
CCCatchUp
ReCap
ReView
Click here to vote on your favourite name.
If you want to find out more about this exciting new service there is an information session on 23 January, 14.00 – 15.00 in Eg02. Come along and find out why, when, and how it will help you with your studies in this hour-long workshop with Duncan MacIver, our Technology Enhanced Learning Manager.