Today's Partners in Learning Conference, as part of Personal Development Week, was a celebration of innovative learning and teaching at CCCU and beyond, as well an opportunity to challenge our staff and students on how we can truly work in partnership together.
There were keynote speakers, an introduction from our Vice-Chancellor and Deputy Vice-Chancellor, interactive workshops and panel discussions, with joint presentations from students and their tutors – making it a lively and engaging debate about how the University can continue to deliver its commitment to providing an outstanding higher education experience for all its students.
And if you missed out don't worry! We are delighted to share with you, your Students' Union President's inspiring opening speech….
---
Hello everyone, for those of you who don't know me, my name is Phil and I am the Union President at the Students' Union.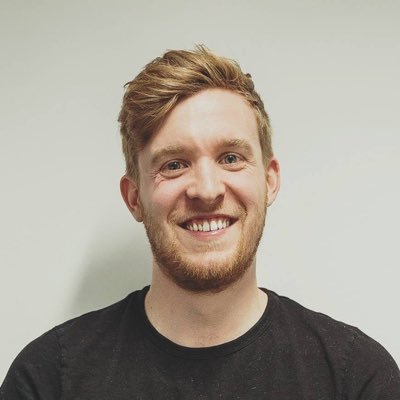 I get asked a lot… well what does that actually mean? And you know what? After 18 months of being in the role I still don't really know but I get to do speeches, so that's fun. However, I will tell you what it allows me to do – collaborate….
Work with students, work with staff, work with my fellow presidents at the Students' Union and nationally, work with NUS, work with basically whoever is willing to work with me.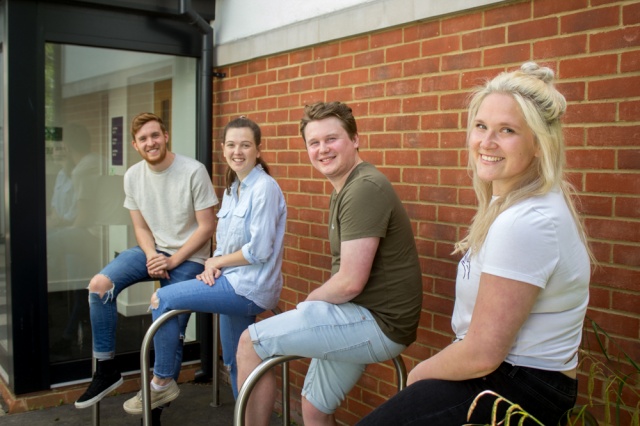 Everything we do at the students' union revolves around collaboration, with our core aim to work alongside students. And I truly believe that collaboration, in some form, should be, and in some way usually is, at the heart of everything we do in our lives, especially when it comes to our education. Together we can achieve greater things.
Now collaboration isn't always easy, particularly with students. I mean if it was I would probably be out of a job.
But is collaboration meant to be easy? Is anything worth doing ever easy? Should we as a University settle for what's easy? Or should we be challenging ourselves? Should we be developing our minds? Should we be pushing each other to reach new heights and achieve things we never thought possible?
For me… that's a university, a flexible, adaptable, entity that is moulded by those who are currently within it …students and staff.
Students are the greatest resource that a university has to offer. However as we all know, students needs are changing. Students are expecting more. Students deserve more and students want to have more of an influence on their education.
Whether this is due to the heightened expectations that have come through the raising of fees or purely a University cultural shift , it doesn't change the current reality. So how do you allow students to have a greater influence and insight in their own experience? I guess that's the question we are all exploring today.
Collaboration is, of course, a two-way road, it would not exist unless it was highly valued. The relationships between staff and students, at Christ Church, create a culture of collaboration that should be instilled in everything. It's imperative that this continues but also that staff get the credit for ensuring students have more than just a voice about their education.
There are many aspects to a university experience but I believe there is no aspect more important than staff ethos and attitude in making student's experience.
Want to know how you can get involved more in your academic life and the Students' Union? Please email hello@ccsu.co.uk
And click here for the keynote speaker, Dr Ruth Healy's presentation to find out more about the conference.