As a Purple Flag destination, Canterbury prides itself on its vibrant night time scene that is fun and welcoming. To help you enjoy the city safely the University works with the Students' Union, Kent Police. Canterbury City Council and other partners on a range of initiatives including:
Street Marshals
Say hello to our Street Marshals who here to help you get home safety on your nights out. They patrol the streets where many of our students live off-campus or their routes back to campus after a night out. Patrols will operate on the following days and times during University term times: St Michael's area and the Headcorn Drive area – Wednesday, Friday and Saturday during 23:00-04:00; Martyrs Field, area around Club Chemistry, North Holmes Road area – Wednesday and Friday during 23:00-05:00
Safe Taxi Scheme
We have partnered with Longley's Taxi's on this scheme which allows CCCU students who find themselves in a vulnerable situation to reach their student accommodation or another destination, such as a Police Station or local hospital, quickly and safely. Students can request a taxi through the scheme even if they do not have the funds to pay the fare at the time of booking, as fares can be paid later on via the CCCU Online Shop. You need to register for the scheme here in order to access it later but only in an emergency and if you really need it or you can call 01227 913673 and state that you are a CCCU student and would like to use the Safe Taxis Scheme.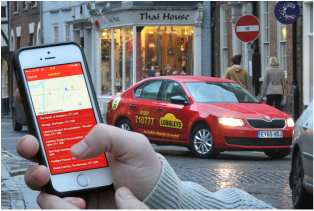 Safety Hubs
We hold regular Safety Hubs with key partners including Canterbury City Council, the Street Marshalls, the Street Pastors and the Police where you can get safety advice and support.
Zero Tolerance
This is an accreditation scheme where many pubs and bars in the City have staff trained on how to tackle harassment and unacceptable behaviour. They also operate the Ask Angela Scheme – this encourages people to discreetly ask for help by going to the bar and 'Ask for Angela' – a phrase aimed at alerting bar staff so they can help defuse the situation and get the support needed. .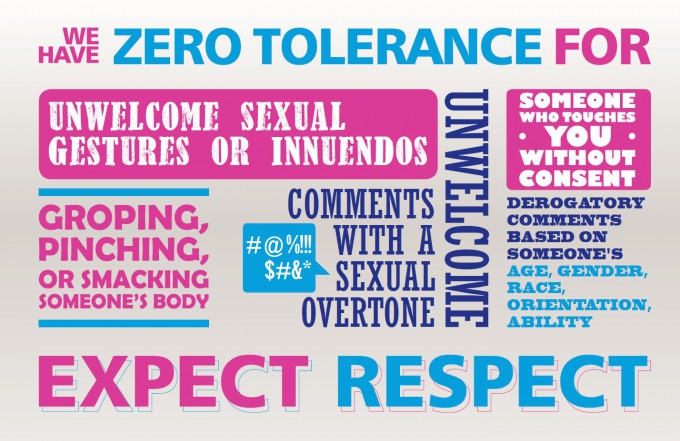 There also plenty of ways to look out for each other:
Try to think ahead. Let your friends know where you are going, who you are meeting and when you expect to return.
Walk home together and stick to well-lit streets and busy areas.
Stay in pairs. Share a taxi with friends and agree to text or phone each other when home safely.
Always plan how you are going to get home. Check the times of the last train or buses. Carry the telephone number of a trusted, licensed taxi or minicab company with you or have a suitable booking app available on your phone.
Look out for each others drink. Remember, if you are spiked it is never your fault. Drink spiking is a crime, and should be reported to the Police, and through CCCU Report and Support.  For advice on drink spiking and how to look out for each other please click here.
Stay safe on campus
SafeZone is a free app for students. It connects you to the University's security team if you need urgent help, first aid, or if you have an emergency while on any of the CCCU campuses. You can find out more about this app here.
Report Harassment: Report and Support
We want all out students and staff to be able to enjoy their time at Christ Church free from harassment of any kind. If you or someone you know has experienced harassment you can report it via Report and Support and be able to access the support that you need from one of specialist advisers.