GRIT: Personal Development Workshops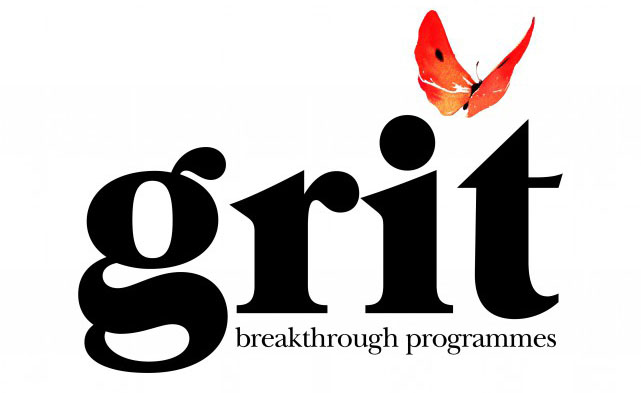 University life can be full of challenges- so The CORE have invited GRIT, who are experts in the area of self-esteem and resilience, to CCCU to run workshops aimed at coping with life and all of its challenges. The three day event will be running during Personal Development Week in January on Weds 23- Fri 25.
GRIT is an organisation that has worked to deliver life changing workshops for employees in high level organisations such as Channel 4, Comedy Central, and Levi's as well as at other universities in the country! It is a unique opportunity to gain new insights, and to receive valuable, high-quality training from an organisation with a strong track record of empowering students and young people.
The workshops will help you to:
• Develop resilience and self-esteem
• Tackle challenges – at university, and in life beyond education
• Increase your drive to achieve – and enjoy more success, in higher education and in life generally
• Develop your personal skills and techniques to build successful and supportive relationships
• Expand your networking and connect with the support community available to you
The best thing is that these sessions will be completely free and would normally cost you over £1000!
Grit is a fantastic opportunity and we have limited places, so make sure to sign up today! To ask any questions and book your place, contact us at grit@canterbury.ac.uk.