#Good2CCCU Photo Competition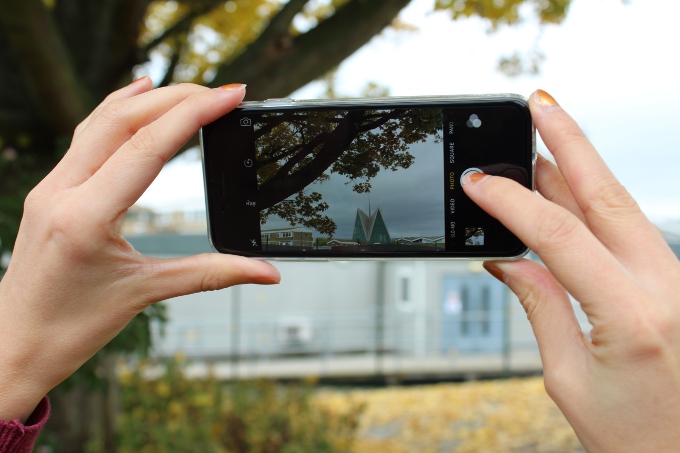 Whether you have just started Christ Church or are a returning student, the beginning of a new academic year is always very exciting.
Last year we ran a photo competition to share images that captured those special first moments and we would like to do that again this year.
There are so many special moments to choose from – it could be making new friends or meeting up with old ones, moving into new accommodation, joining a club or society, discovering great places on and off campus, starting your studies…
Simply share your photos with #Good2CCCU over September and the best one could win £40 of High Street vouchers.
If you are looking for inspiration here are some of last year's finalists:
For terms and conditions visit – www.canterbury.ac.uk/students/docs/Photo-Competition-Terms-and-Conditions.docx
We look forward to seeing your photos!