GMS MODULE CHOICE FOR 2018-19 NOW AVAILABLE TO VIEW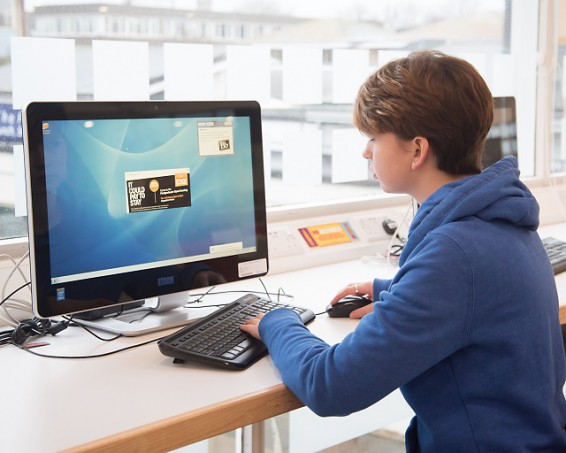 The GMS Level 5 & 6 module options process for 2018-19 recently concluded and modules have now been allocated, subject to compulsory module rules, availability and other constraints.
Eligible GMS students should now go to the Student Portal and select the 'View Modules' tile. From here, you will see the modules you have been have been allocated. Please ensure that you are looking at the 2018-2019 academic year.
If you have any questions about your allocated modules, please contact your programme team.