Getting the most out of your study spaces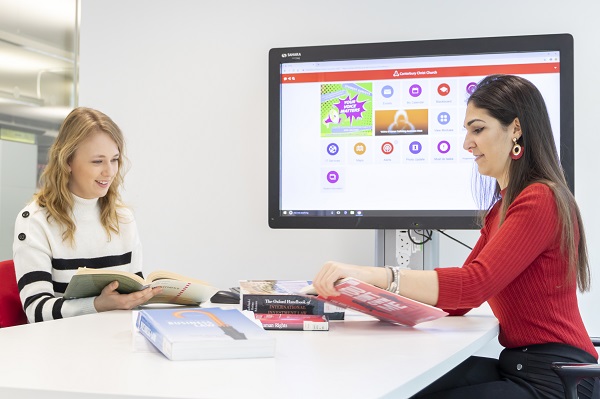 Finding Study Space
The Library is now open 24/7 allowing you to study at a time that suits you.
We have a large number of PCs available for use across our campus locations. These include dedicated labs, and flexible spaces that can also be used when not booked for teaching. To find your nearest PC click here.
And remember Augustine House is not the only space available after hours. On North Holmes Campus the Informal Learning Space next to the Bookshop and the Food Court are open until 8pm while the first floor of Invitca is open 24 hours with a smartcard. And don't forget to check out the new Student Lounge in Lg45 also open until 8pm
Don't bag a Space
During exams, study space can be in high demand – so although we want you to take regular breaks it is not fair to reserve a space for long periods when you are not around.
So we ask if you are going to be gone for more than 20 minutes to take your stuff with you so someone else can use that space.
Also try and not to block book study rooms if you are not going to be using them.
If you only need to check an email or your calendar don't forget the Quick Access PCs in Augustine House – this way you are keeping other desks free.
Take a Break
If you are taking a break it is important to remember to save your work and lock your computer. You would not want someone to be able to delete that essay you had been working so hard on or send a rude email on your behalf to your tutor while away from your desk!
To make it easy, when you click on the "Start Menu" icon, there is a Take a Break Tile. This locks your computer for 20 minutes and closes it down completely after that.
You may think it is funny to tamper with your mate's computer while they are gone but think of the consequences for them and you. Remember there are Regulations for the use of IT at CCCU.
Studying Late or on Your Own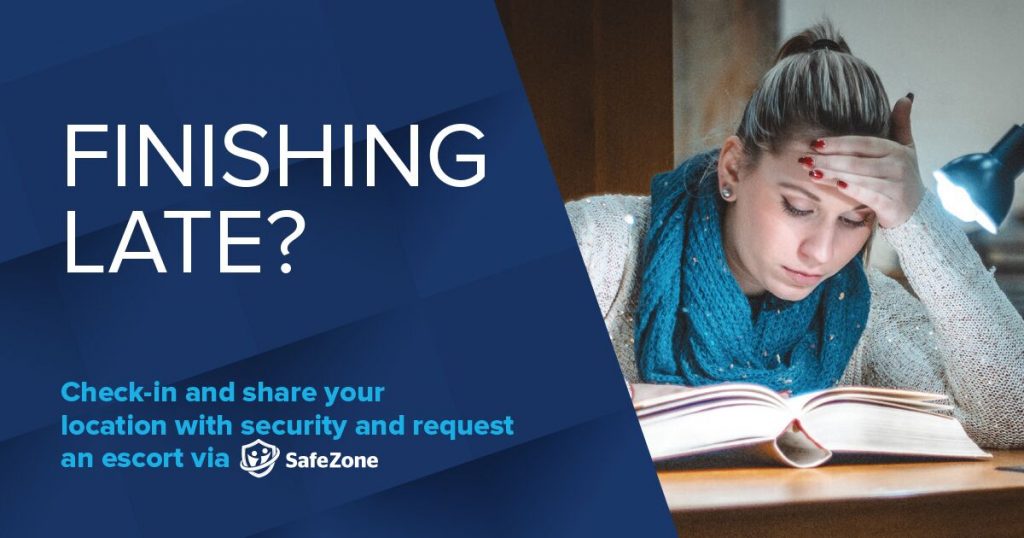 Security will be available throughout the night and if you are working late why not download the Safe Zone App. The free app connects you to the Universities security team if you need urgent help, first aid, or if you have an emergency while on campuses
Feedback
Let us know if there is anything else we can do to improve your study space. Look out for the feedback boxes at the service points in the Library and whiteboards to make suggestions.
For further information on #Stressless activities and support click here.