Getting The Grade You Want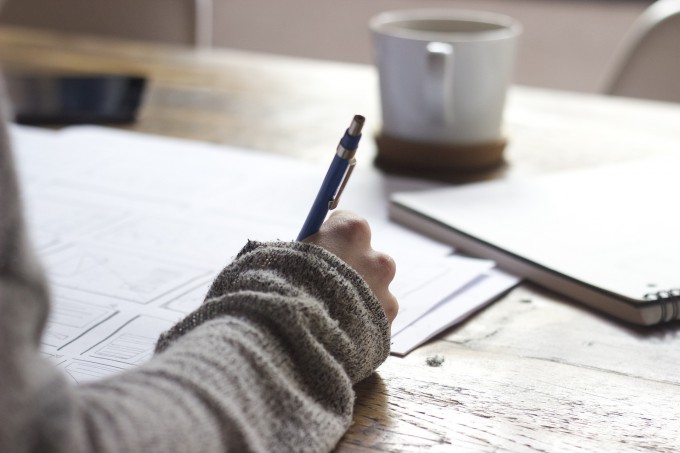 Whether you need help on time management and motivation to support your revision, or you want to know how to improve your writing to get the grade you want, there are Academic Learning Development workshops and resources to suit your every need. As exams and assignment deadlines are getting closer, now is a great time to make the most of them…
Tuesday 17 April, 12.30-2pm, AH1.21: Study Better 5: Exam Motivation and Time Management- Come along and discover some techniques to help you get motivated. Get organised and ready for your exams by planning your time effectively.
Thursday 26 April, 12.30-2pm, AH1.21: Write Better 15: Discussion, Argument & Critical Analysis- This workshop explores the language and techniques involved in creating and developing arguments to make your written work less descriptive and more analytical.
Wednesday 9 May, 12.30-2pm, AH1.21: Write Better 16: Reflective Writing in Academic Assignments- An overview of reflective writing with techniques for recording your reflections and structuring your assignments.
Monday 14 May, 12:30-2pm, Medway Campus CCf01: Write Better 6: Referencing & Plagiarism Prevention- Come along for answers to all the above as well as your own questions on anything connected to Harvard Referencing.
Tuesday 22 May, 12:30-2pm, Medway Campus CCf01: Write Better 7: Plan & Prep Your Assignment- This session focuses on how to prepare your first assignment, as well as academic style and format.
You'll be surprised how much you can learn from these sessions, so why don't you check them out and help get the grade you want!
To book onto a session please email: learner@canterbury.ac.uk
If you can't attend any of the sessions, or want more support, make sure you have a look at the wide range of online resources available to you on the Academic Learning Development web pages. Here you can find more information on Academic Writing, Revision and Exam Techniques and much more!
There are also a range of other online resources available to you, including:
Skills4Study: is a free online resource that can help you improve your grades and hone your academic skills.
Productivity Software: free tools, apps and software that can save you time, make your work easier, and increase your productivity. There is information on note taking, writing, time management and more!