Getting Reassessment Ready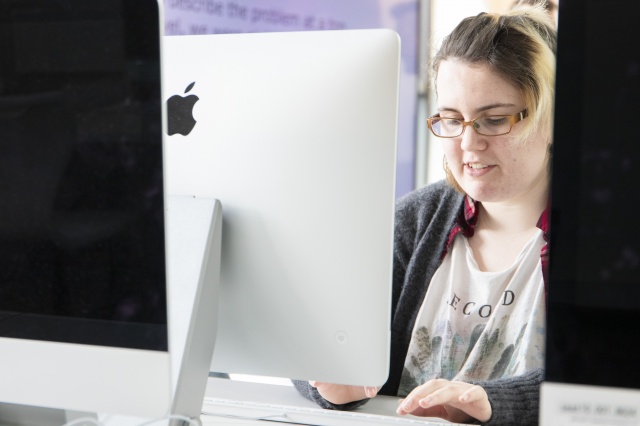 Many of you will have received your results this week and some of you may need to undertake reassessment. But don't worry you have got this!
And to help you get reassessment ready here are a few tips.
1. Make sure you know the date of your exam or submission deadline.
It is important that you are available to undertake your reassessment at the specified time as these are formally set dates that cannot be changed. Remember unless you have an extenuating circumstance you must attempt all your reassessments to be eligible to progress.
The reassessment schedule is as follows:
| | |
| --- | --- |
| Calendar A  | 3 August to 7 August 2020  |
| Calendar B1 – L6  | 18 to 19 August 2020  |
| Calendar B1 – L4 and5  | 24 to 27 August 2020  |
| Calendar B2 L6 | 30 July 2020  |
| Calendar B2 L4 and L5   | 11 to 20 August 2020  |
| Calendar C (Trimester 3) | 11 Jan 2021 to 22 Jan 2021 |
| Calendar D   | 4 Sept 2020  |
2. If you have questions that are specific to your subject area or assignment why not contact your programme team for advice and support. Your Personal Academic Tutor is always a good place to start – they will help you identify areas for improvement and develop your academic skills.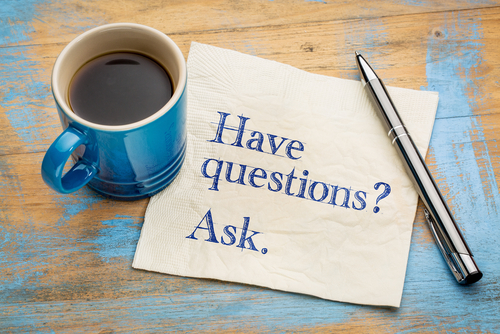 3. Check out the Student Learning Skills exam and revision resources for lots of useful tools to help you with your revision skills and exam techniques.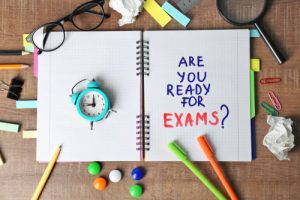 4. Don't forget the Library Team are also here to help you find the literature or learning resources that you need. The digital library has lots of resources available online, accessible anytime and anywhere.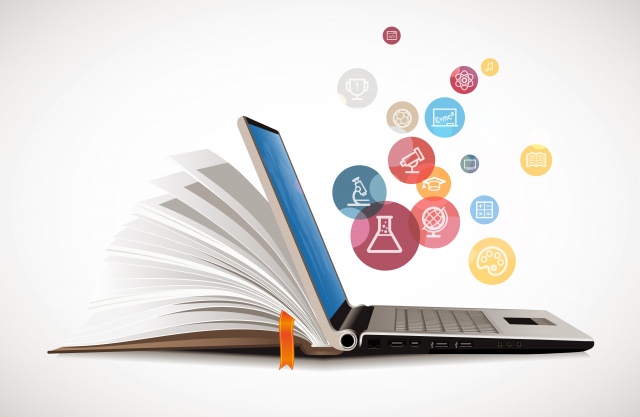 5. There are a range of free tools, apps and software available to help you improve your revisions from note taking to time management. Check out our list of productivity tools here.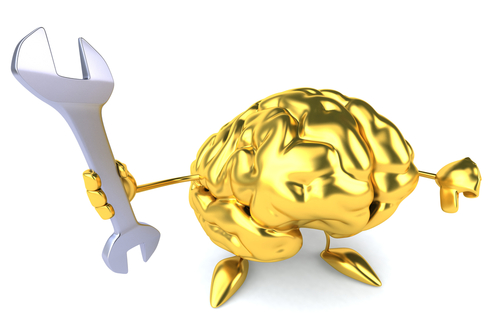 6. Connect with a peer mentor – having a study buddy is a great way to keep you motivated and help you develop your knowledge, skills and understanding.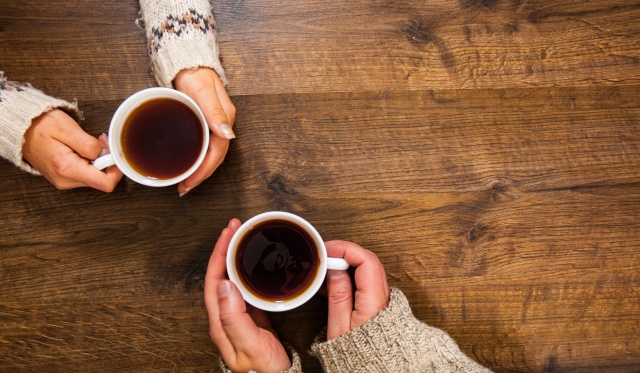 7. Look after yourself. It is important that you make time for relaxing as well as studying to keep your energy and enthusiasm going. It is a fact – if you keep hydrated, eat healthy, take regular breaks and exercise you can concentrate better.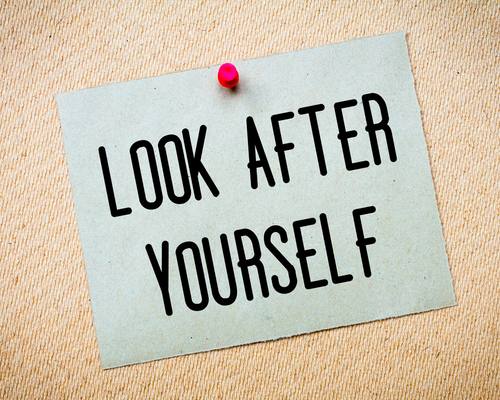 If there is anything about your personal circumstances that you feel may impact your ability to successfully undertake your reassessment please contact our Support and Wellbeing Advisers as soon as possible.
For further information on how your assessments and reassessment are conducted, the formal steps involved in marking and what is next see Your Guide to Undergraduate Assessment and Award Processes or Your Guide to Postgraduate Assessment and Awards Processes
GOOD LUCK!