Getting ready for the new LibrarySearch – some minor disruptions to service.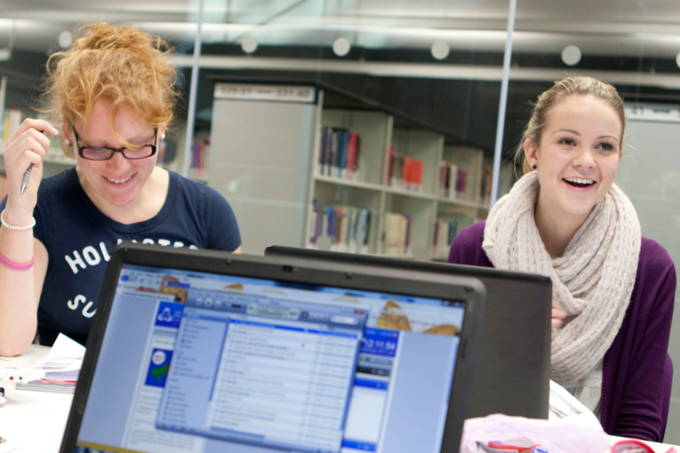 At the end of July, we're changing to a new system for LibrarySearch .
In order to get ready we have scheduled some maintenance time to migrate from one system to the other. During this period, some of our services will not be available.
To make it easier for you during this migration period, no items, with the exception of inter-library loans, will be due between 15th July and 7th of August.
Between the 15th and the 27th of July:
you will not be able to place hold requests or pay your fines online
Between the 21st and the 27th of July, you will not be able to:
borrow or return items via our self-service machines. But you can visit our library service desks during staffed hours, where we will be happy to help you.
look up items using the dedicated LibrarySearch catalogues in our libraries. But you can contact us or search online http://libsearch.canterbury.ac.uk.
access the Library CCCU App and the Library tile on the Student Portal
Access to our online resources, e-books, journals and databases will be maintained where possible. Please contact us if you experience problems.
Please watch out for any updates as we will keep you informed as to how this may affect services for you. And don't forget to export any references you want to save from your e-Shelf before the 21st July.
Why is the Library system changing?
This system is being introduced in collaboration with our partners at the University of Kent and Greenwich University to provide opportunities to deliver an improved service for all our users and streamline services at the Drill Hall Library where we provide a shared service.