Get Started Events on 21 and 22 September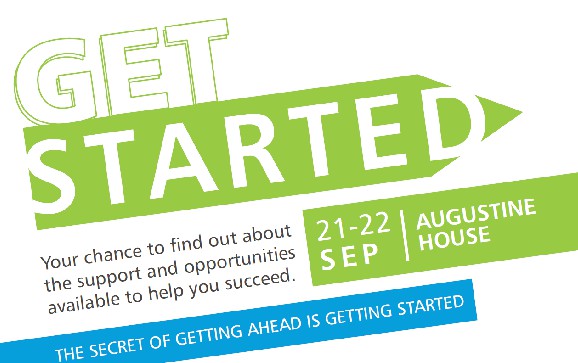 The Get Started Events are your opportunity to meet the Christ Church Team that are here to support you on your journey as a student – from the very early days right the way through to graduation.
So you have arrived, you have registered, you have met your programme team and you have been to Fresher's Fayre – you are well on your way to settling into Christ Church. But we know you probably will still have some questions to ask – and you will not be alone!
Whether it is how to improve your essay writing skills, getting advice on managing your finance, wondering how to get a part time job or looking to make new friends– the Get Started Events has the answers for you.
In the one hour event you will get the low down on who all the support services are, how they can help you and how you can contact them. You might not need them now but it is good to know what is available at any time while at Christ Church.
All programmes have been allocated a specific timeslot – so check with you programme teams when yours is.