As we embark on the new academic year our important commitment to promote equal opportunities for all and to embrace diversity continues to be a priority for the University, Christ Church Students' Union and our whole community.
Our Closing Our Gap Framework, sets out our commitments and clear roadmap for positive and lasting change, provides the opportunity for us to work together as partners in learning and will be under constant review to ensure we are making a real difference.
It is without doubt that 2020 has been a challenging and unprecedented year for most and has highlighted the current inequalities within our society.
Traditionally, October is recognised as Black History Month in the United Kingdom and it provides us with a valuable opportunity to pause, reflect and recognise the contributions that individuals from the Black community make towards our society.
Our commitment at Christ Church to long-lasting and transformative change, with a strong focus on changing the culture and building a community that fosters a strong sense of belonging – means we are taking a different, more sustained approach to Black History Month this year, with a new initiative – Closing Our Gap: Black History 365. Under this new initiative we commit to ensuring our Black community is celebrated and appreciated throughout the year, not just in October, and that Black History is very much a part of the history of our society.
We also recognise that we have a collective responsibility to dismantle racial inequalities and therefore, we are encouraging all staff and students, from all racial and ethnic backgrounds to join us on this journey, educate ourselves on race and racism and participate and contribute to Closing Our Gap, including Black History 365.
Starting in October, we have a range of Closing Our Gap: Black History 365 activities planned that will develop throughout the year:
IMATTER/Allyship Campaign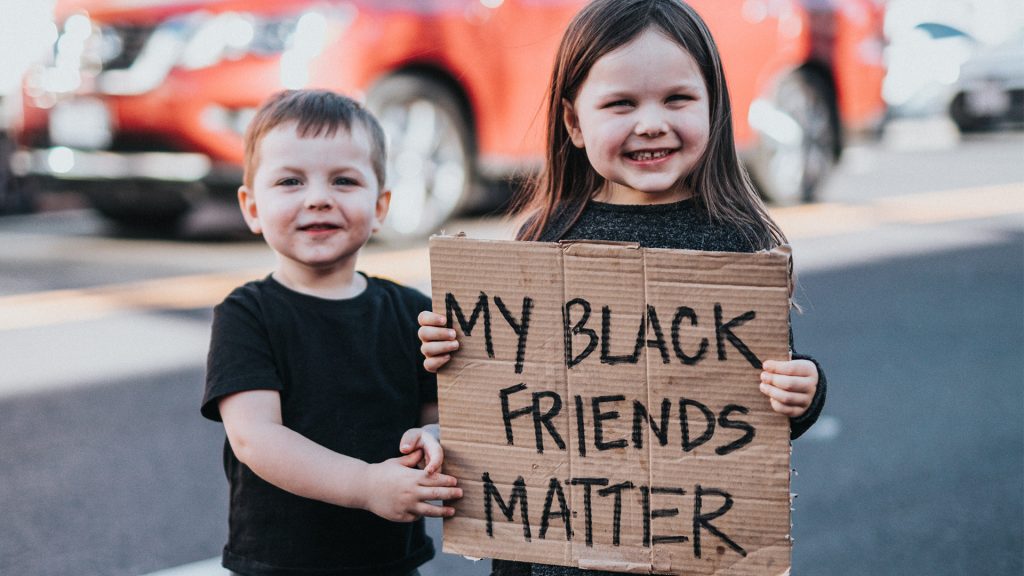 In recognition of the Black Lives Matter movement, the #IMATTER and Allyship campaign serves to shine a light on racial disparities in higher education, build a supportive learning and working community in which members of Christ Church and Christ Church Students' Union can stand together against racism. Furthermore, the #IMATTER and Allyship campaign recognises the importance of allyship in tackling and dismantling assumptions. The IMATTER and Allyship campaign provides an opportunity for Black voices to be heard and non-black individuals to stand in solidarity. To find out what it means to be an ally and how to get involved with the IMATTER/Allyship campaign go here
The University will be delivering Allyship workshops for students and we encourage all students to take part in the workshops. The workshops will be delivered online on the below dates:
12th October at 13.00-14.00 –Click here to book
16th October at 15.00-16.00 – Click here to book
30th October at 10.00-11.00 – Click here to book
Please ensure that you use your CCCU email address when booking.
Leadership webinars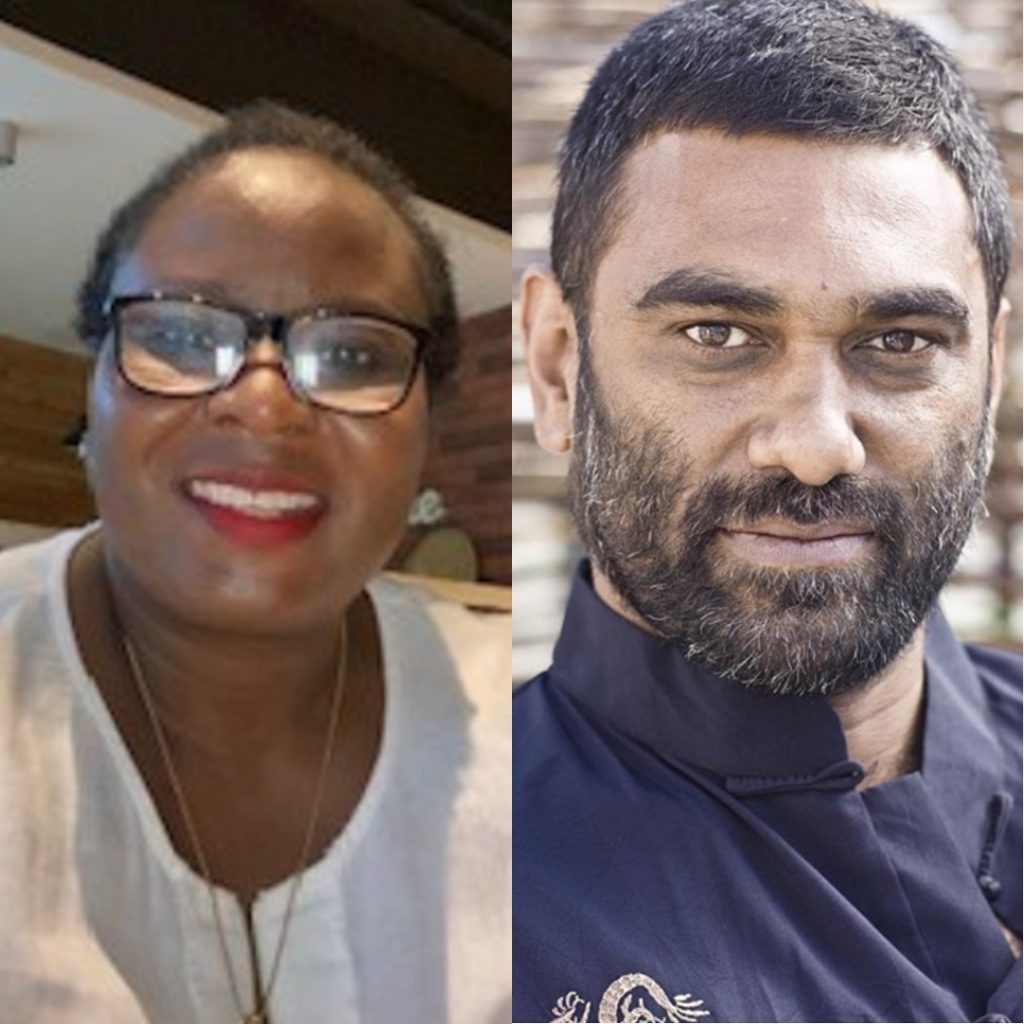 Starting from October we will be hosting a series of webinars that will include guest speakers from the Black Community including student panellists.
Scheduled Events:         

Dr Roberta Rabb- Clinical Psychologist 27t November 2020 15.00-16.00 tbc
Please visit our events page to find out what else is going on.
Re-launch of the BAME Student Network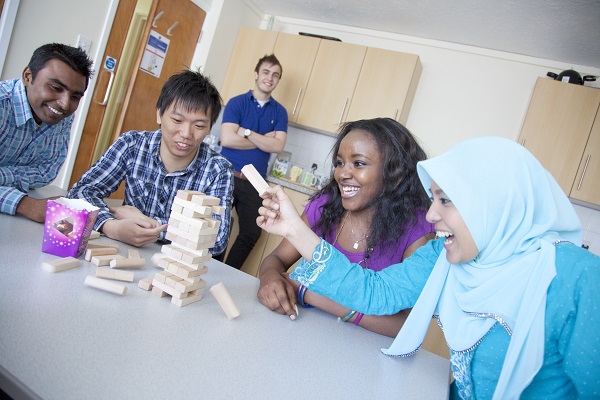 On 1st October 2020 we will be re-launching the BAME Student Network. The network will be open to all Undergraduate and Postgraduate students that identify as Black, Asian, Mixed-Heritage or minority ethnic. The network is led by a group of our amazing students and supported by the University's BAME Strategic Lead, members of the BME staff Network and non-BAME members of staff. Select members of the BAME Student Network work alongside our Senior Management team and sit on strategic groups to help inform change. The BAME Student Network aims to:
Provide a supportive space for BAME students at CCCU
Provide a network that builds sense of belong and community
Collaborate with key services across the University to promote BAME interest
Organise and host events that promote BAME interest and the University's EDI agenda.
If you are a Black, Asian, Mixed-Heritage or minority ethnic student and which to join the BAME student network please complete this form or scan the below QR code.
If you are a non-BAME student and would like to be a network ally and support the work of the BAME student network please email closingourgap@canterbury.ac.uk
An Education on Race
You may want to reflect and update your knowledge and understanding on race and race related issues and to help you the Library has launched a new permanent Black History 365 dropdown on the LibrarySearch homepage. This will allow you to keep track of the newest Black History and BLM e-books.
They have also published a wakelet highlighting a range of Black Lives Matter online resources available through LibrarySearch or made freely available by academic publishers.
And if you wondering where to start we have put together a list of resources that you may find useful.
---
As the University works to promote racial equality, we have a real opportunity to make a long-lasting change. Please continue to look out for communications and events relating to Closing Our Gap and Closing Our Gap: BH 365.
For more information please contact Mary Makinde (closingourgap@canterbury.ac.uk) of visit www.canterbury.ac.uk/black-history-365