Get Involved: FREE Couch to 5k Programme for Students!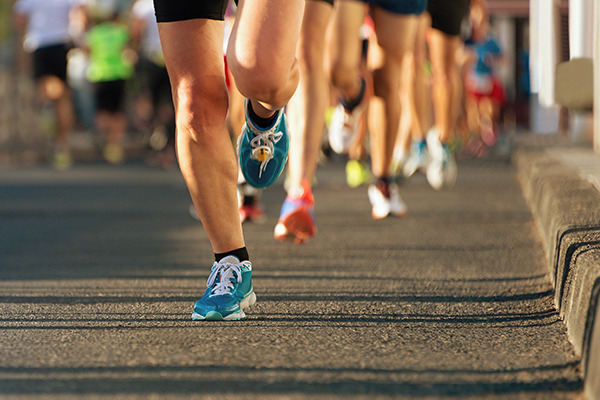 Just because you don't run, doesn't mean you can't!
Christ Church Sport are offering a free couch to 5k programme for students, running from 21st Feb – 25th April on Wednesdays and Fridays at 2pm.
Aimed at complete beginners and designed to get you off your couch and running 5k in just 10 weeks! The programme will help improve your health and fitness levels; gradually building up your endurance over a period of weeks.
You won't be on your own – this couch to 5k is led by our qualified run leader, who will help and support you during the group sessions.
Join your friends and start enjoying the benefits of moving!
For more information and to signup visit: www.canterbury.ac.uk/couchto5k
If running isn't for you, check out the wide range of sports, activities and facilities available to you through Christ Church Sport.