Get Exam Ready and Assignment Fit!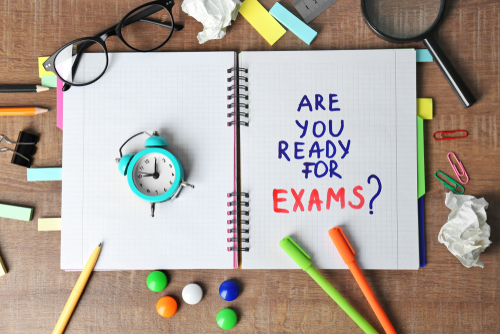 So #Stressless is about enabling you to do the best you can academically while also looking after your wellbeing.
If you are worried about revision and exams, support is available to help you develop and enhance your revision skills and exam techniques. Check out the online resources or email learner@canterbury.ac.uk for tutorials and advice. And don't forget to contact your Personal Academic Tutor if you are worried about anything.
Your Libraries
Augustine House Library will be opening 24/7 from 4 March until 17 May in order to support you in the lead up to your end of semester examinations and assessments.
The only exception to these dates are Good Friday, 19 April, where the Library will only be open 9am-5pm, Easter Saturday 20 April 9am – 1pm and Easter Sunday, 22 April, where it will be closed.
Don't forget the different study zones – from silent to group there is a space to suit different studying styles and needs.
Drill Hall is also open 24/7 so student in Medway. Check out their events calendar for a range of events whether it is helping you find resources for your assignments, building confidence in exams, working with data or the occasional pet therapy day!
Your Digital Library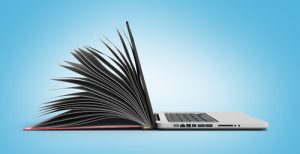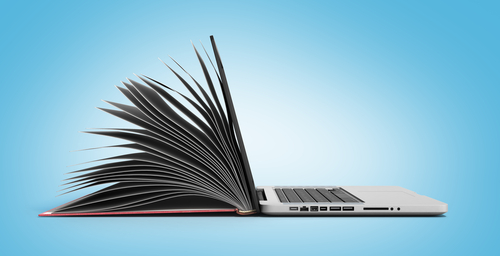 Cannot make it to the library?  Did you know there are thousands of resources available online 24/7 from the comfort of your own home.
As well as the traditional academic books and journals we have lots of modern research tools including e-books and free access to our digital media archive.  All the journal articles you find using LibrarySearch which are shown as full text are available to read online off campus.
Peer Mentors
Peer Mentors are trained to provide a safe and confidential space for students to talk freely and to ask any questions they may have (no question is a silly question). They provide navigation and guidance to help you succeed by sharing their knowledge and experience of university life. If you would like to discuss wityh a peer mentor your approach to exams or assignments email peermentoring@canterbury.ac.uk for advice.
Skills4Study
Skills4studycampus is a free online resource that can help you improve your grades and hone your academic skills. There is a specific Exam skills module which give you an insight into how to deal with different types of exams, the preparation required and how to use these experiences to improve future exams. And the Research Principles module is perfect to help you know how to gather information for an assignment. Login here to get started
Productivity Software
Make use of the Productivity Software through IT including free tools, apps and software that can save you time, make your work easier, and increase your productivity. There is information on note taking, writing, time management and more!
Take a break
It is important to take a break away from your computer. But remember to save your work and lock your computer. You would not want someone to be able to delete that essay you had been working so hard on or send a rude email on your behalf to your tutor while away from your desk!
To make it easy, when you click on the "Start Menu" icon on your PC, there is a Take a Break Tile. This locks your computer for 20 minutes and closes it down completely after that.