Funding your studies at Christ Church in 2019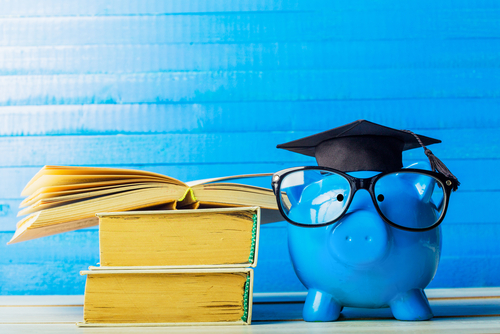 Getting your funding for University sorted and starting to plan your budget before you arrive is essential. As a student you can get finance to pay for tuition fees and living costs:
If you haven't already applied for Student Finance England (SFE) yet here is a handy film to explain everything you need to know. It can take at least 6 weeks to process an application by Student Finance England and you can always cancel/update your application at a later date if needed – so don't delay in getting your application in.
To make your time at the University stress free and enjoyable, plan ahead and start to think about how you might manage your finances.  It is unlikely that your maintenance loan will cover all your living costs so you may need to think about other types of support.  Our CCCU Student Vlogger Charley has lots of great tips on budgeting and finding a job while at Uni.
If you have any questions about your student finance application or you are worried about budgeting whilst at University, our Student Support and Wellbeing Advisers are available to help.
You can drop in to see the Student Support and Wellbeing Advisers face to face,  contact them by telephone on 01227 922675 or email them at studentwellbeing@canterbury.ac.uk.
Remember, the Student Wellbeing Advisers will not only help with your finance enquiries before coming to University, they will help you throughout your time with us. You can find more information on Financial Support here.