Foundation Year and Level 4 Progression Conversation Results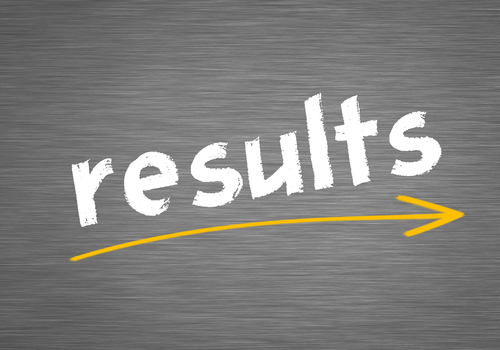 For Foundation and Level 4 students, who have recently completed progression conversations with your Programme Team, your results will be sent to your University email address on 4 June.
Please note that the results will be released in batches throughout the day between 10.00am and 5.00pm.
Please check your email and if you have not received a communication by the end of the day please contact the i-zone via email i-zone@canterbury.ac.uk who will investigate for you from the 5 June.
Please note if you have already received your results on 28 April and been told you have passed, this does not affect you.