Food, Glorious Food! Atrium Café: Back in House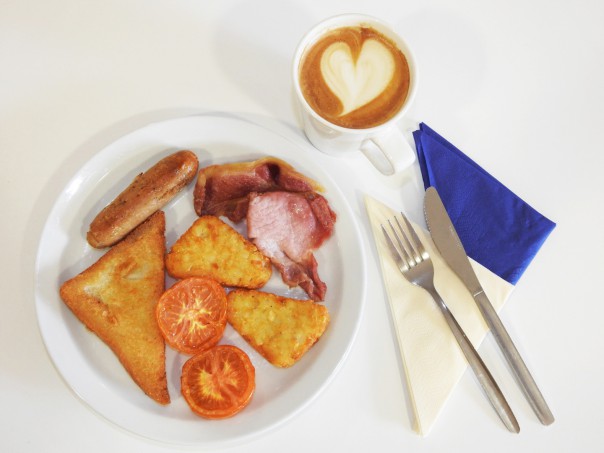 The Atrium Café in Augustine House has moved back in house – which means delicious food across our campuses and consistently great service! Here are some of the benefits below…
The famous 'Unbeatable breakfast' deal, 5 items for £2.20, has arrived in Augustine House! So you can have a great start to the day without spending a fortune… They do say that breakfast is the most important meal of the day! There are also other breakfast options including 'The Mega Breakfast' and 'Breakfast on the Go'.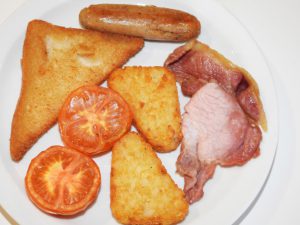 There will be some delicious lunch menus created in house, and most importantly there will always a vegetarian option available for you.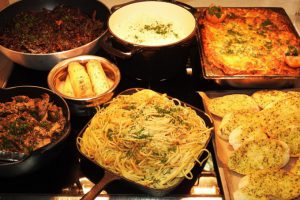 The exciting arrival of the Starbucks machine means that you don't have to go far to get your Starbucks fix while studying in Augustine House! Not only that, but it also provides you with your supply of hot water.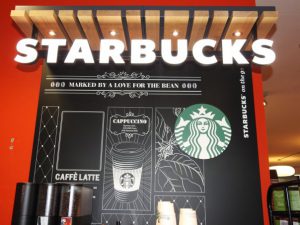 Now that the Atrium Café is back in house, one of the most important improvements is that there will be consistency across food outlets and campuses- you know that the quality of food will be to a high standard and that the staff serving you take pride in delivering the best service.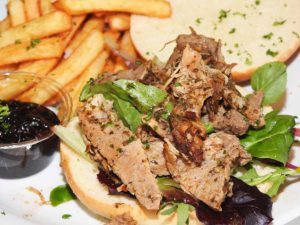 There will be a further rebranding and improvements happening over the Summer – including the installation of a salad bar! So watch this space…