Hi, Naki here! I recently had the privilege of touring the new Verena Holmes Building on the Canterbury Campus with my fellow postgraduate colleagues, and was utterly blown away! For all our students who will be studying there, you're in for a treat.
In this blog, I will be highlighting my favourite features of the facility and commenting on how these could contribute to effective learning.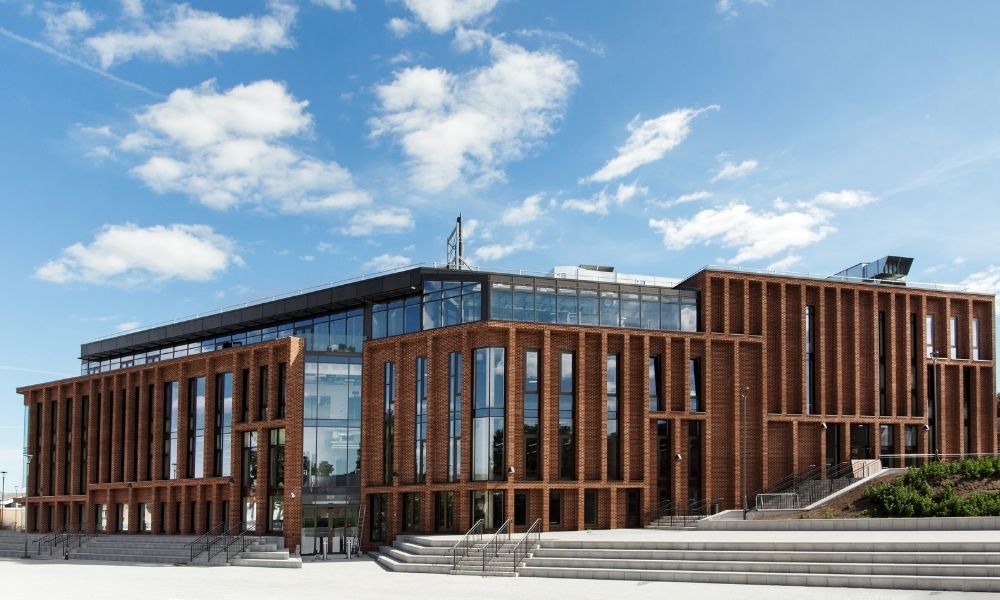 The view
It is absolutely sensational, especially from the balcony on the fourth floor. In fact, I'd say it has the best views of the Canterbury Cathedral. With the intensity and stresses of lab work, it could be quite refreshing to gaze outside the window to world-class views.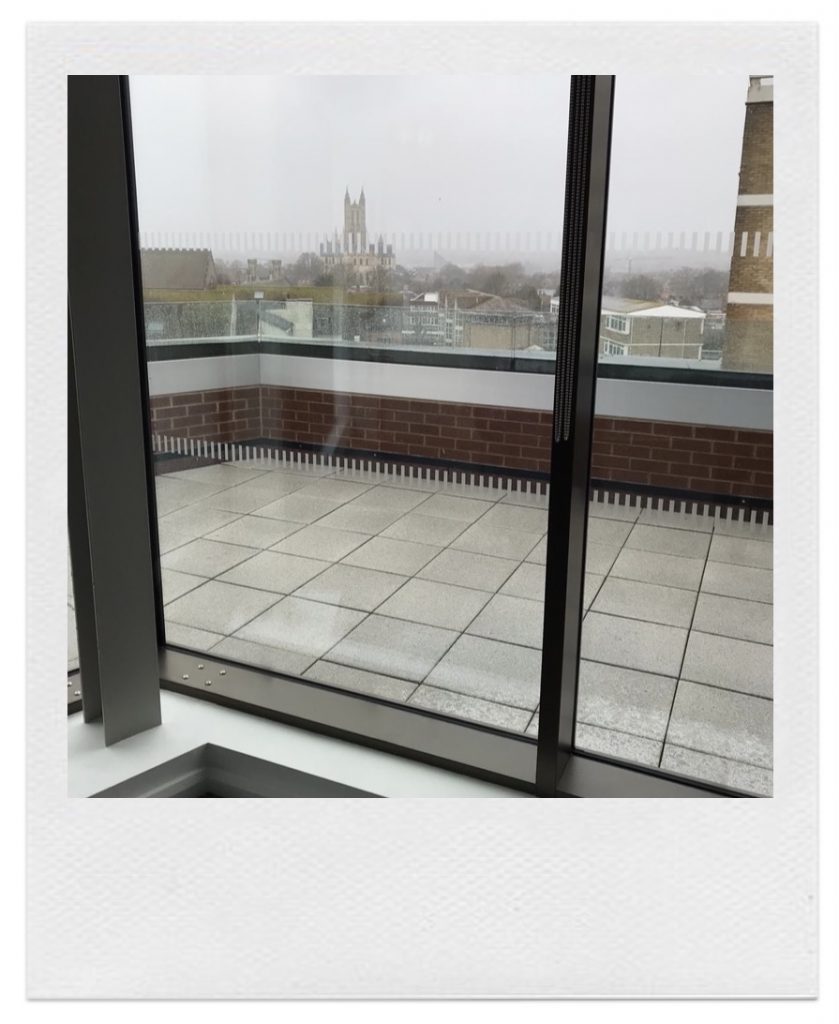 The life science laboratories
The state-of-the-art life sciences suite is fully equipped with multi-sized labs, individual study areas, computer labs, storage facilities etc. Each principal investigator has their own research space with floor-to-ceiling glass windows, so as you walk through the corridors, you can catch a glimpse of some of the exciting projects going on at the school. It doesn't get any more inspirational than that.
The anatomy and physiology facilities
Most impressive was the facilities for the new medical school. Aside from having a line-up of expert educators, the new students will benefit from studying anatomy authentically with donated specimen. Also, similar to the nursing school, the facilities are built to mimic an actual hospital so you feel like an actual doctor conducting your ward rounds. It's the perfect way to prepare for the real deal.
The nursing school
I found myself wishing I was an aspiring nurse!! The facilities are purpose built so it looks just like a hospital ward with a reception, and all the in-betweens. There's even an alarm as though an emergency case just came up. If you want to train to be a nurse, there's never been a better time to do that here.
Take a virtual tour
From the perspective of a postgraduate researcher, this building is ideal because of the serenity in the atmosphere, abundant light brought in by the floor to ceiling windows and the research community feel. It's really does inspire innovation, excellence and teamwork.