Finishing Your Final Year at CCCU?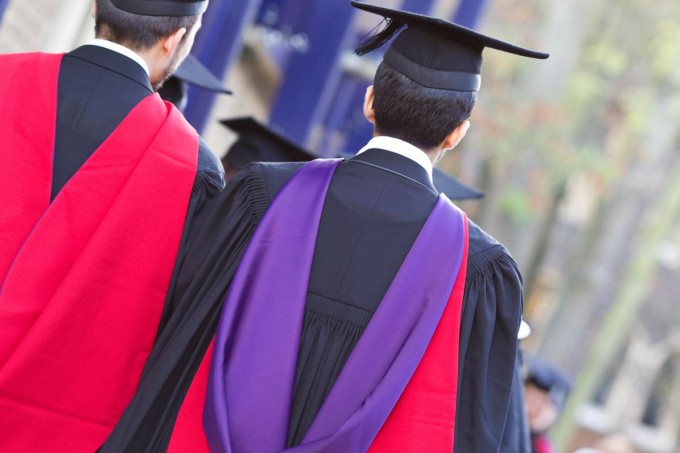 Have you just handed in your last piece of work or completed that final exam? Are you about to finish your final year at CCCU? It can seem daunting to be leaving University but don't worry as we are here to help. We're sharing our 5 pieces of advice with you:
Check out the Guide for Graduates for lots of advice from the Students' Union on life after university with hints and tips on graduation, further studying, housing, money and much more.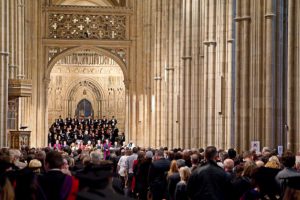 Don't forget that The Core can offer you support and advice around jobs and careers even after you have graduated! So whether you are updating your CV, applying for jobs or preparing for interviews get in touch and make use of their service. Also, don't forget to get tickets for LAUNCH, an event by Careers happening on June 6 to help you with Life After Uni.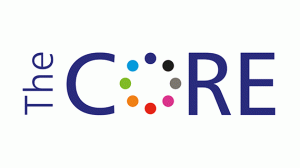 Check out Unitemps who can help you get going with employment, internship and placement opportunities in the University and the local area.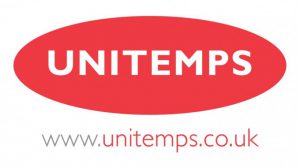 Remember to return any library books – otherwise we will have to charge you for the full cost of replacing them and we would not want that.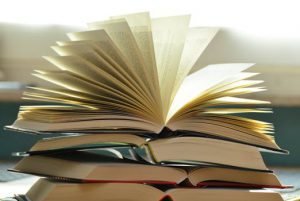 Don't forget you are now an Alumni.Once you are successful in achieving an award from the University, you automatically become one of CCCU's alumni – an international network of over 60,000 former students with lots of benefits to take advantage of, including annual alumni magazine, regular e-bulletins, events and 20% discount on postgraduate courses.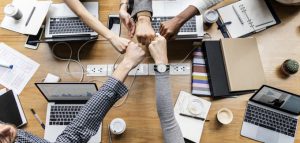 Finally, remember that we are #CCCUProud of you and all you have achieved! And you should be pretty pleased with yourself too.