#feeditback – let us know your views on IT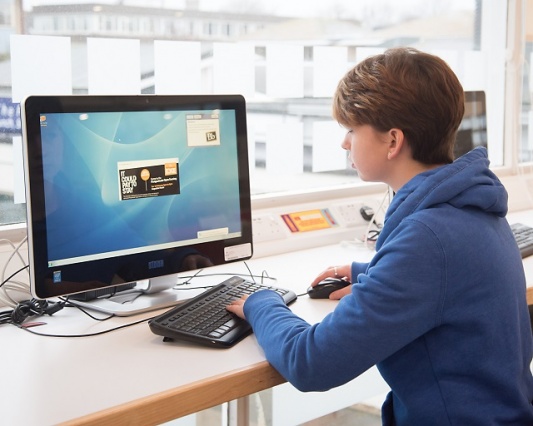 Come and join the IT Team for informal #feeditback sessions. This is your opportunity to tell us what technology you would like to see on campus as well as what IT support you might need and how we can continue to improve our service– there will be cake, Wii Games competitions and a chance to win prizes including £50 high street vouchers, a tablet or headphones. So don't miss out!
The #feeditback sessions will be taking place on:
21 February 2019, Augustine House Atrium – 1pm to 4pm
22 February 2019, Lg27 – 10am to 1pm
7 March 2019, Medway, Touchdown – 1pm to 4pm
All sessions are drop ins, so just pop by when you have a chance – you can stay for 10 minutes or for the whole session.
There will be Coffee and Chat Areas covering:
iBorrows – we are just about to upgrade our iBrorrows and want to know what you would like to see.
Internet – we want to know how you feel about our internet connections on campus and in accommodation.
Support – we would like to know what further IT support would help you in your studies and research.
This is also a great opportunity to find out about the IT Training we provide, get tips on IT security as well as find out about working with the IT team through internships and apprenticeships.
We know that IT plays a key role in helping you to succeed in your studies so please help us to help you and let us know how we can support you.
If you are unable to attend on the day but would like to provide feedback you can complete this online form and as a thank you will also be entered into the prize draw.