Extenuating Circumstances during Covid-19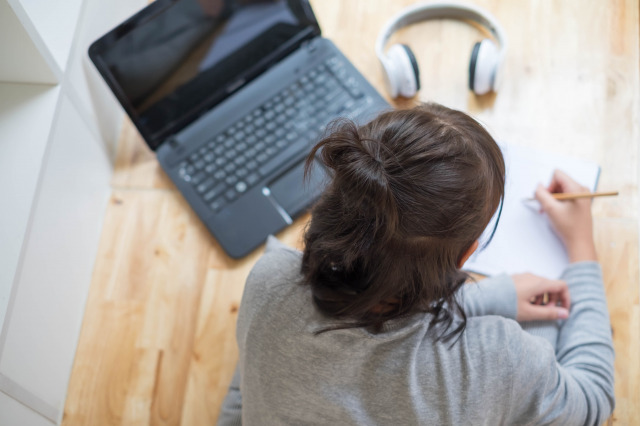 We are committed to supporting our students through their assessments in these challenging times and so are making it easier for those students affected to apply for as much support as they need, for a longer period of time.
What does this mean?
A new exceptional Extenuating Circumstances process where:
You can apply for a self-certification extension for up to 21 days.
You don't need to provide evidence – you only need to submit the form before the deadline.
You can have as many self- certification extensions as you need – it doesn't matter if you have already had 2 this year.
You don't have to fill in a new form for each assessment, just use one form for any assessment due in the next 14 days for which you will need an extension.
You can access long term support if you feel you need longer than a 21 day extension through a Temporary Learning Agreement (TLA).
What is the process?
If you need:
1 or 2 extra days, there is a 'grace period' of 48 hours for coursework. Just submit your coursework in the normal way. You won't receive any late penalties.
More than 1 or 2 days, you can complete a 14-day self-certification request.
More time in addition to the 14-days, you can complete a further 7-day Self-Certification request.
Longer term support your Personal Academic Tutor can discuss a Temporary Learning Agreement (TLA) with you.
What other support is available?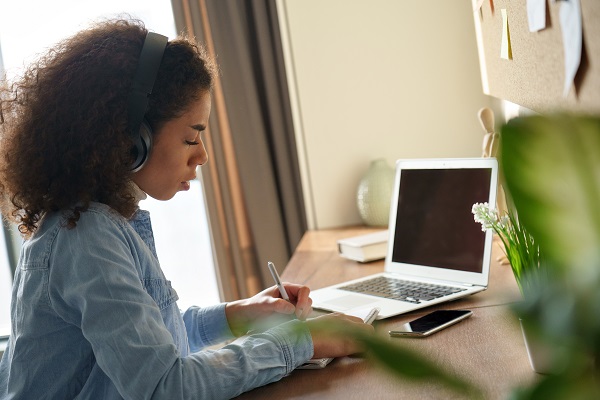 IT
The University provides access to a range of free software and productivity tools.
If you are experiencing financial hardship and do not have suitable IT equipment at home to complete your assessments, please contact the Student Wellbeing team via studentwellbeing@canterbury.ac.uk, 9-5pm (weekdays). The team can then speak to your Personal Academic Tutor about what support you need for your studies.
Online Resources
We know that many of you are concerned about completing your assessment without access to the Library. The setting of your assessments has taken this into account and considered what resources you can access online.
Our digital library has thousands of e-books and online journals as well as databases and multimedia tools to cater for your study needs. These can be accessed via LibrarySearch and if you have any questions about finding online resources your Learning and Research Librarian can be emailed on learning.research.support@canterbury.ac.uk
The Library Team are also available to support you. If you have any queries, please do not hesitate to contact them via library.canterbury@canterbury.ac.uk, 9-5pm (weekdays) 11-5pm (weekends).
Study Support
In addition to your Personal Academic Tutor, the Learning Developers are on hand to provide remote study support, tutorials and advice via email: learner@canterbury.ac.uk
You can also request a peer mentor, as an online study buddy, by emailing: peermentoring@canterbury.ac.uk
Wellbeing
This has been an unsettling time for us all and your wellbeing is more important than ever. Our Student Support, Health and Wellbeing Team are here to give advice and support and you can email them via studentwellbeing@canterbury.ac.uk, 9-5pm (weekdays).
There is also Big White Wall, a free 24/7 online support service to Christ Church students where you can go if you're feeling down or struggling to cope with anything. Whether you want to speak to peers or a counsellor, there will be someone there every minute of every day.
We understand that this is a worrying and stressful time for many of you. We know Covid-19 has disrupted your life and studies in lots of different ways and we want to do as much as we can to support your wellbeing as well as your success in your studies.