Exclusive Pricing on Mac and iPads for CCCU Students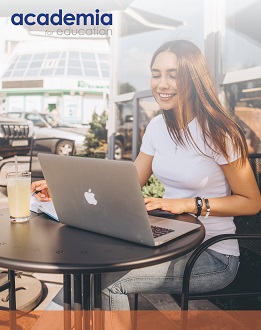 CCCU are partners with Academia who support 300 colleges and universities in the UK with their IT Services.
Academia are authorised dealers with Apple, which is good news for us! This means they are able to offer exclusive prices on Macs and iPads to CCCU students and staff.
It is simple to access – just go to https://cccu.student.academia.co.uk/ and register to see what deals are available.
As established experts in technology and learning, Academia are able to provide the best tech at the best possible price. And if you need any help along the way, they have a team of friendly people on the end of a phone or email always willing to advise on what would best fit your needs.