Exams, Results and Reassessment Update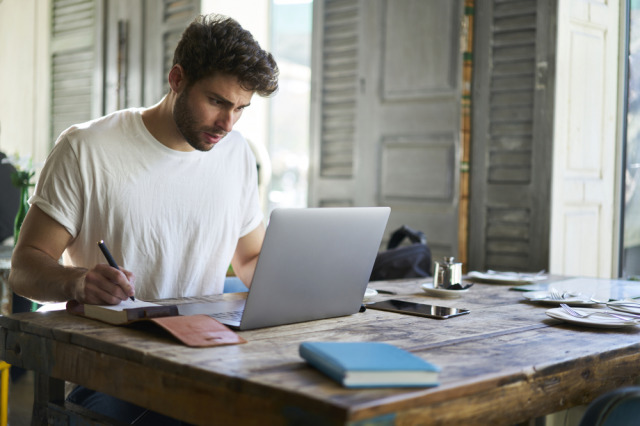 Congratulations to those students who have received their results so far. For information on understanding your results please see here
We know that many students still have exams, are waiting for their results or are getting ready for reassessments and deferrals, so we thought that the following reminder will help you to prepare…
Reassessments and Deferral Exams
Where you have been told that you have a reassessment (or deferral) to complete it is important that you are available to undertake your reassessment at the specified time as these are formally set dates that cannot be changed. So check here for when your formal reassessment period will be.
If you have reassessment to do, please be aware that if you submit Extenuating Circumstances or have an extension for a reassessment then you may not be able to complete your reassessment in time to be considered for progression for academic year 2020/21.
Timetable
Your timetables will be made available a couple of weeks before your reassessment period and will be available here.
Progression
Any student able to progress to 2020/21 will be invited to re-register before the start of the academic year, this is expected to be in late August.
If you have been given an outcome of trail and progress you do not need to complete any reassessment in July or August, you will complete outstanding assessment in the first semester of 2020/21.
Results
Your results will be released to you via your University email address. To find out when your results will be available click here.
Support
Please be aware that as you prepare for revision, exams or reassessments there is a range of support available. From your Personal Academic Tutor to Peer Mentors, from your Digital Library to productivity software it is never too late to get study support.
For further information on how your assessments are conducted, the formal steps involved in marking and what is next see Your Guide to Undergraduate Assessment and Award Processes or Your Guide to Postgraduate Assessment and Awards Processes.
Covid-19 Regulations
In response to the disruption caused by the Covid-19 pandemic, the University has made revisions to some of its regulations for 2019-20 academic year in order to support student progression and award. For information on these please see: Undergradaute Covid-19 Regulations and Postgraduate Covid-19 regulations.