Erasmus – Funding to study abroad!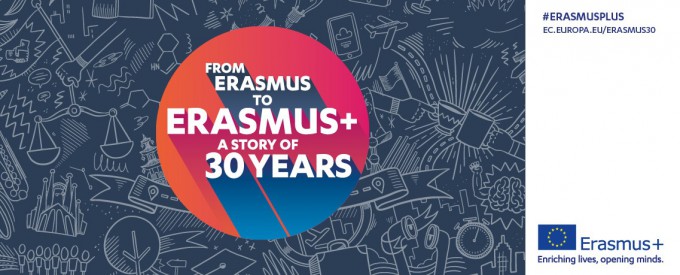 If you are a first year home or European Christ Church student why not think about taking part in the Erasmus + programme and get funding to study abroad.
There is nothing more exciting than the opportunity to travel to new places, to meet and learn about new peoples and their cultures.
But the opportunity to be fully immersed in a new cultural context and be able to learn and contribute something meaningful to that context takes international travel to a completely different level.
The Erasmus+ student mobility programme provides funding for students to fully immerse themselves into the life, culture and education system of another country by spending a semester or year studying at a partner European University.
And 75% of students who have participated in the Erasmus programme graduate with a first class or upper second class degree and are more likely to obtain a graduate level job within six months of graduation – so don't miss out on this great opportunity!
How to get involved?
Talk to your Academic School about their European Partners and ask them to nominate you to the Erasmus Team
Meet the Erasmus Team and find out more on Friday 2nd January room AH 2.23, from 2pm – 3pm
The deadline for applications is 8 February. Please contact Erasmus@canterbury.ac.uk for further information and advice.