Entitled to special arrangements for exams? Find out and apply here now!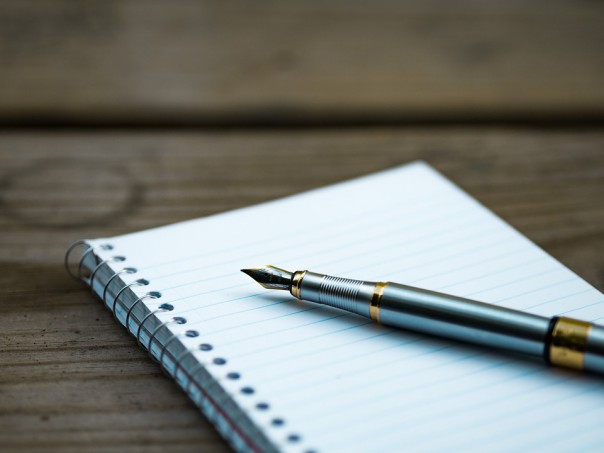 Exams can be daunting for everyone, and even more so for those who have a disability, dyslexia or if English is not your first language. If any of these are the case you could be entitled to have special arrangements made for your examinations.
If you think you may be entitled to special arrangements you will need to submit an application in writing to the Academic Registrar. This will need to include…
Your name and programme of study,
What special arrangements you are applying for (have a look at the typical special arrangements here),
The relevant supporting medical or professional documentation.
We recommend if your request for special arrangements relates to a disability, illness, or serious personal circumstance that you discuss your requirements with a Disability Adviser before applying to the Academic Registrar. A Disability Adviser will be able to help you to prepare supporting evidence and tell you how Academic Learning Development may also be able to help.
If you think you qualify for special arrangements it is important that you apply as soon as possible! The process of approving and putting the appropriate arrangements in place takes time. For arrangements to be made available by the summer examination period you need to have submitted your application to the Academic Registrar no later than the end of January.
Special arrangements cannot be made until your application has been formally agreed by the University. As a consequence, work that has already been assessed cannot be given retrospective consideration, so it is in your best interest to apply now or go and see a Disability Adviser as soon as possible.
For more information of Special Arrangements, click here, or you can contact a Disability Adviser via disability@canterbury.ac.uk or go to a drop in session at Augustine House (AHg59) every Thursday 12.30-3.30pm.