Ecobrick Workshop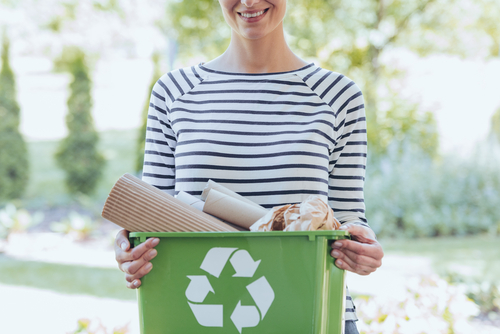 CCCU students are hosting Ecobrick Workshop on 14 January 5-7pm in  Augustine House,  15 January 10.30am – 1.30pm in Touchdown and 16 January 10.30-1.30pm in Augustine House.
So if you ever wanted to find out what an ecobrick is, have a go at making them and help the planet by fighting plastic pollution why not come along – there will be free food too!
Ianthe Kingett, one of the students, tell us more:
What are Ecobricks?
A plastic bottle filled with clean, dry plastic. When it is packed tightly it can be used as a building block. This reduces the amount of loose plastic being disposed into landfill or the ocean. They are durable and will not decompose, making them perfect building material.
Examples of ecobrick building projects – children's playgrounds, classrooms, furniture, community gardens…
What are we going to do?
Creating awareness amongst students and staff at CCCU about the issue of plastic pollution.
Additionally, our community project will help kick start a wider project within the University to create ecobricks with the Sustainability Department taking the lead.
Why Ecobricks?
To highlight a global issue and create an awareness of what we can do about it. Creating ecobricks is a way of accumulating plastic that are not recyclable, and using them for sustainable purposes.
You can help make a difference to climate change and the planet!
When?
Tuesday 14th Jan Chooseday Chill 5pm-7pm
Wednesday 15th Jan Touchdown 10:30am-13:30pm
Thursday 16th Jan Augustine House 10:30am-13:30pm