DO YOU KNOW ABOUT THE UNIVERSITY SOCIAL MEDIA POLICY?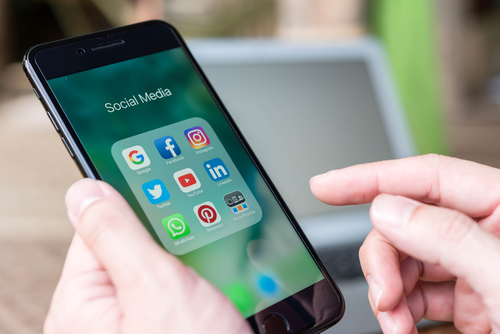 Social media is a great communication tool but it also has its risks. We would like to remind students of the Canterbury Christ Church University Social Media Policy which is aimed at protecting students who use, or intend to use, social media.
It is your responsibility to read and act in accordance with the Social Media Policy and the guidelines set out by individual social media, social networking and website hosting companies and providers.
So when on social media remember:
Remain mindful of, and respect, the University's values and the Student University Partnership Agreement when using social media, in line with the terms and conditions of registration.
Note that social media may not be used to inform or promote inappropriate behaviour or actions which damage the reputation of individuals or the University.
Act lawfully in the use of social media and to be aware that criminal and civil proceedings can be taken in the event of unlawful activity.
Don't use social media to attack others and remember to respect other people's privacy and feelings. If you break the law on social media sites (for example by posting something defamatory) you will be personally responsible.
Think about your future as many employers do research job applicants online as part of their selection process.
For further information take part in our online Social Media Training available on your Student Blackboard.
For the full policy click here.