Disruption to the telephone service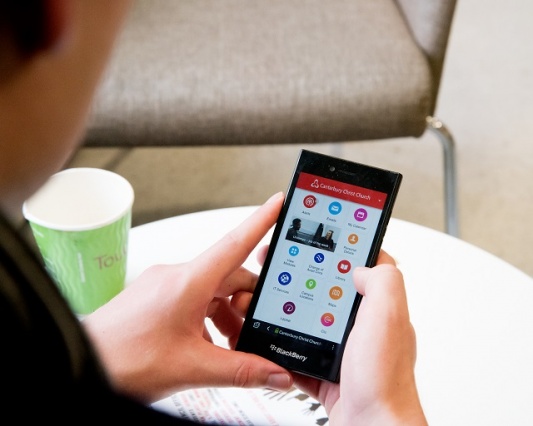 Currently the University is experiencing issues with their telephone system as result of the power outage this morning.  We apologise that this is the case and we are working hard with our 3rd party suppliers to resolve these residual issues.
If you are also experiencing problems with PCs at the University this should be resolved by shutting them down and restarting them again.
We apologise for any inconvenience or frustration this causes and we will update you as soon as possible.
For any queries today please contact the i-zone via their email  i-zone@canterbury.ac.uk