DATES OF RESULTS FOR LEVELS 4, 5 AND 6 GMS UNDERGRADUATE STUDENTS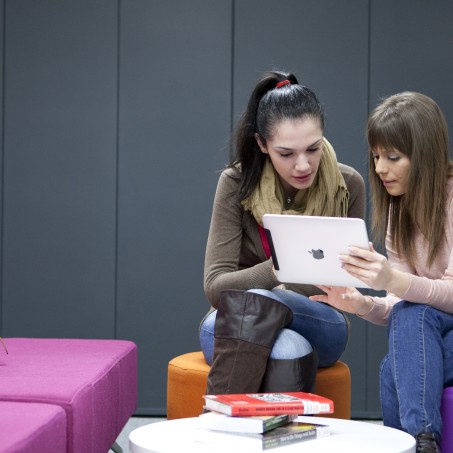 If you are studying on an undergraduate GMS programme, your results will be made available to you based on your year of study as follows:
Level 4 results issued           Thursday 6th July 2017 by 6pm
Level 5 results issued           Tuesday 4th July 2017 by 6pm
Level 6 results issued          Tuesday 27th June 2017 by 6pm
You will be notified via an email when your results are available to view. You then simply click onto your Student Portal and find your Academic Summary under the Programme Information Tile.
It is important that you read the Outcome of the Examination of your Work sections in your Academic Summary as this will tell you if there is anything else you need to do.
Please check we have your correct home address and contact phone numbers as we will use this information to post out your degree Certificate or if we need to contact you about your results.
To find out about what the marking process involves and the possible outcomes for you click here.
For more information on key dates on results and reassessments click here.
Good luck!