Whether you have just got your results or known for a while that you are coming to CCCU – it is not long now!
We want your first days as a student to go as smoothly as possible and have prepared this handy reminder of things you need to do or you may want to think about before you arrive.
If you just do the following six things you are sure to feel prepared!
Organise your Finances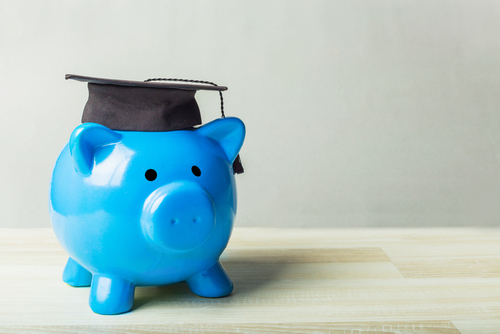 If you have not applied for finance we advise you apply straight away and start also to plan your budget. If you have any questions you can talk to one of our Student Support and Wellbeing Advisers for help.
Register Online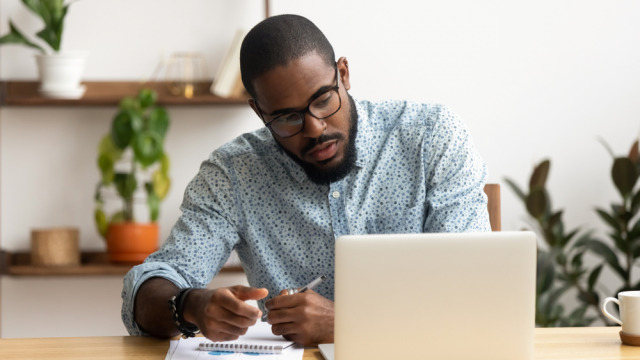 It's important to complete your registration so you can start your programme, receive your student Smartcard, have access to all our services and to release your student loan or bursary (if you're entitled to one).
In order for you to become a fully registered student with the University, you will need to complete a number of steps, most of these will be online.
You will receive an email for each of the steps as you become eligible to complete them, guiding you through the process. Note you will not be able to complete the steps until they have been enabled for you. Click here for more information.
Request Support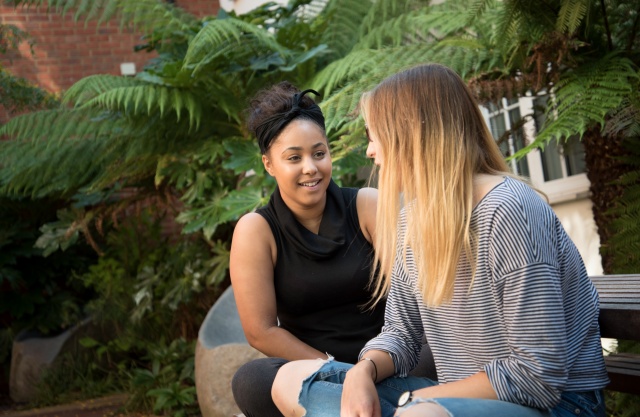 If you have a disability or mental health condition, whether diagnosed or not, let Student Support know so they can get in place the help you need before you arrive.
Get Ready to Study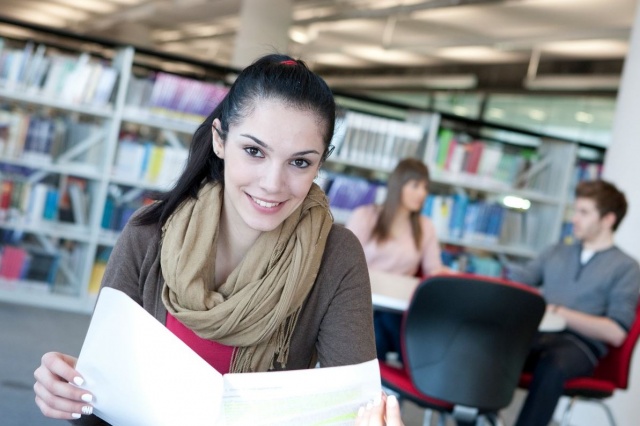 It's exciting to have the responsibility and freedom to delve deeper into a subject you love, but it may be daunting to learn in a way that is likely to be very different to how you've studied or worked before. Don't worry we are here to help you reach your full potential and before you arrive why not…
Check your Programme Essentials for information about your programme and any expected reading you might need to do.
Connect with a Peer Mentor to show you around the University and introduce you to academic life.
Find out more about the academic skills you will be supported to develop in your first year from academic writing to time management.
Keep Informed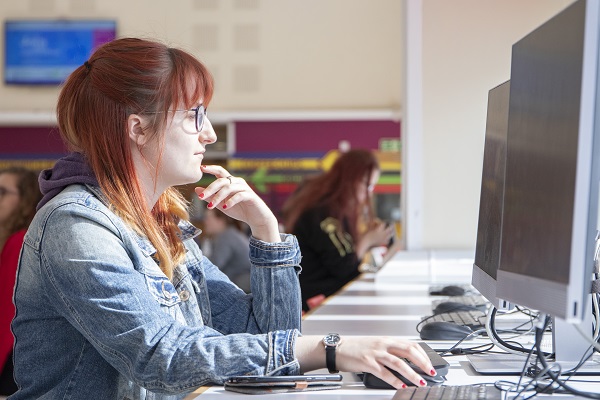 Staying up-to-date with your programme and campus life is made easy with central information available to all.
Ask for Help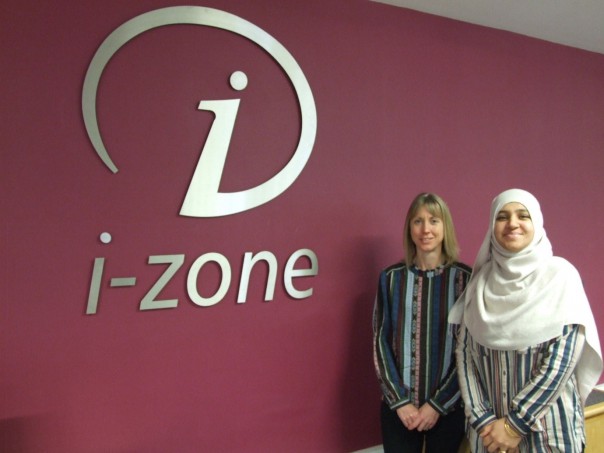 We are here to support you ever step of the way. If you have any questions ask i-zone, your friendly student information hub – they can be contacted on 01227 922222 or if you'd prefer, you could drop them an email at i-zone@canterbury.ac.uk.or use live chat.