Coping with Exam Stress and Anxiety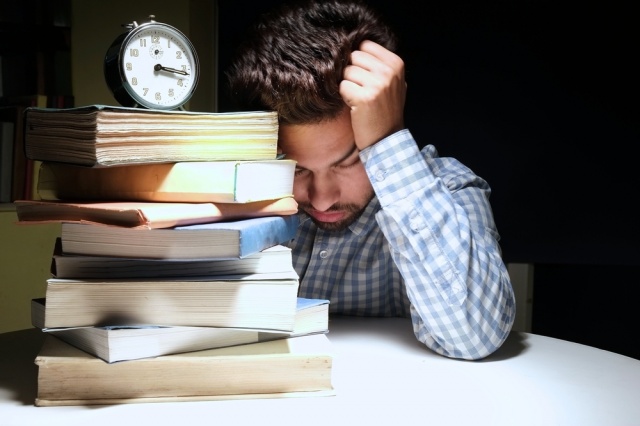 Feeling stressed or anxious is something we all experience from time to time. It is a normal response to challenging or pressured situations such as exams and can actually help us to perform at our best.
By being prepared and organised while looking after yourself you can make sure those feeling of stress and anxiety are kept under control.  And our Stressless activities are here to help.
However, sometimes the feeling of anxiety can be overwhelming and have a negative effect – if you feel this is the case for you there is a range of support available…
Check out these online self help guide on stress and anxiety which can help you find ways to reduce your anxiety and learn new ways to manage it.
And if you think things are getting too much it could be good to talk to someone about it.
The Student Support and Wellbeing Advisers have drop-ins available all throughout the week where you can stop by and chat. They can offer advice, support and signpost to other services as appropriate. You can find our open times and locations here. You can also contact them on 01227 922 675 or studentwellbeing@canterbury.ac.uk
The Mental Wellbeing Team has drop-in available if you need to talk to someone in more depth about anxiety and other mental health conditions. You can find their information here. You can also contact them at 01227 923 056 or mentalwellbeing@canterbury.ac.uk
The University Chaplains offer a confidential listening service in a safe space where you can talk through any problems in a non-judgmental environment.
www.bigwhitewall.com: A free 24/7 online service that allows you to get support. It's a safe and anonymous space you can go to if you're feeling down, struggling to cope or just want to talk to people who understand what you're going through. Whether you want to speak to peers or a counsellor, there will be someone there every minute of every day.
Nightline: A student-run listening and information service offering a safe, non-judgemental environment for students to talk about their feelings and gain emotional-support and information.
Finally, if you just need some time out and a friendly chat don't forget Chooseday Chill every Tuesday and Chaplancy Community Lunch every Wednesday.