#cccubutterflies is a project led by Canterbury Christ Church Creatives, which will see a butterfly-bombing of the Canterbury Christ Church University campuses from September 2021.
Butterflies are symbolic of regeneration and new beginnings with the project marking the start of a new academic year, new hopes and a new normal following the pandemic.
100's of butterflies made by Creatives members over the past 18 months will be placed all over the University's buildings at all its campuses for staff and students to find.
All sorts of crafts and art forms have been used in the making of the butterflies; yarn crafts, fabric, paper, painting and drawing, amongst others. Students and staff will also get the opportunity to colour their own butterfly as part of the Welcome Fairs, Chooseday Chill, Staff Network gatherings and other events.
Each butterfly will be accompanied with a message inviting the finder to keep it if it brings them joy, or to pass on to someone else to share the joy, or to leave for another person to find.
And we would also love you to share the joy via social media posting your finds using the hashtag #cccubutterflies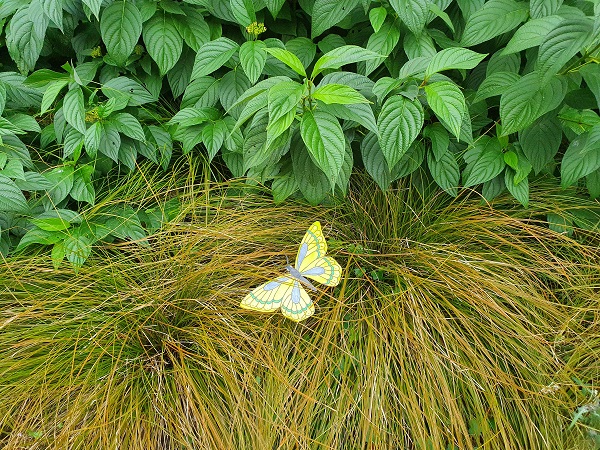 ---
Canterbury Christ Church Creatives is a group for students and staff of CCCU that embraces all crafts and arts and all levels of crafting and art-making skills. All are welcome to join and the Creatives can be found on Facebook or email canterburychristchurchcreative@gmail.com to be added to the email mailing list. You can also follow the Creatives on Instagram at canterburychristchurchcreative
---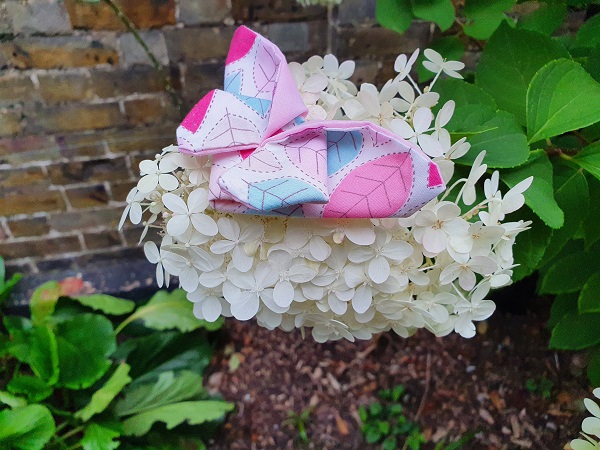 #cccubutterflies is part of a new exciting "Connect with…" programme of events and activities to support Christ Church students to connect with friends, staff and the wider community in a COVID safe way.