As part of our exciting new Connect programme we have a range of new weekly events to support your wellbeing in a COVID safe way.
We know that taking time to connect with others is good for our wellbeing whether that is over a cup of tea, outdoors in nature or through a shared passion such as journaling or gardening.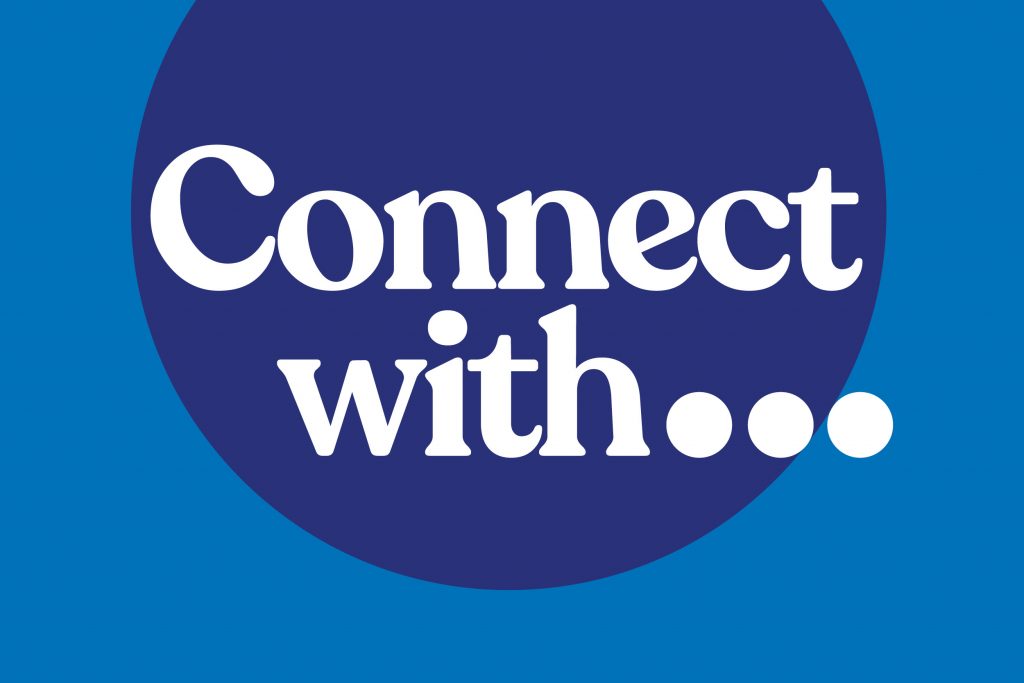 Every Weekday
Tea at Three the Chaplaincy, 3pm
Join the Chaplaincy team for for tea, coffee, biscuits and conversation!
Every Tuesday
Chooseday Chill, 5-7pm, Augustine House
Why not take some time out with Chooseday Chill – an opportunity to relax over some free tea and toast and have a chat with other students and the Student Wellbeing team. You can play board games, try your hand at some crafts, or just chill. CCCU's very own therapy dogs are also know to make guest appearances for some furry cuddles!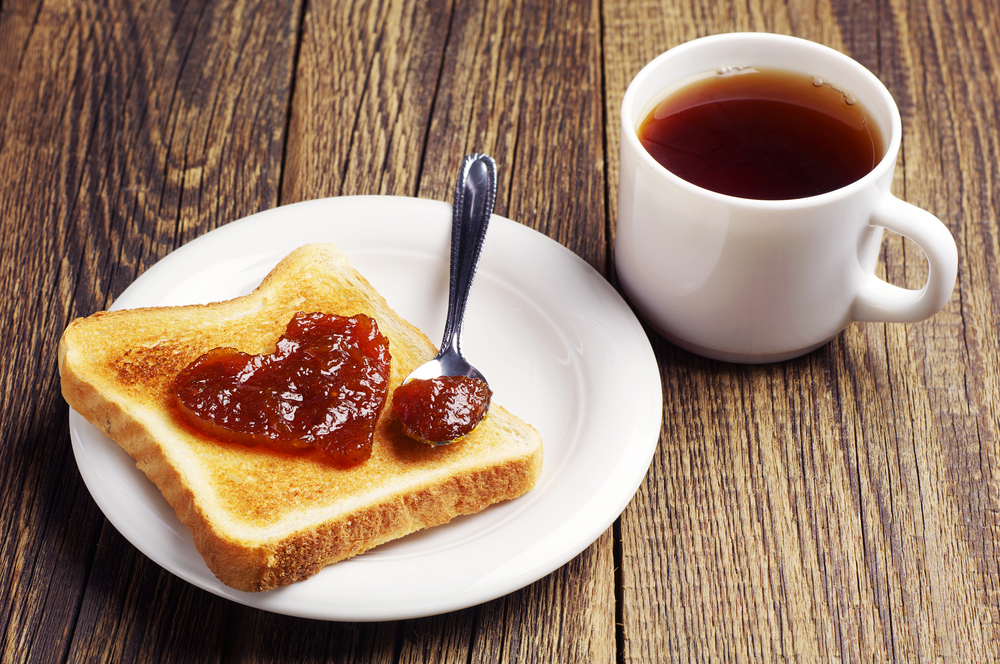 Every Wednesday
Potter and Prune Sessions in the Jonson Wellbeing Garden, 12-4pm
Drop-in to the beautiful Johnson Wellbeing Garden… Put on your gardening gloves and learn some gardening tips or just simply potter and enjoy the surroundings!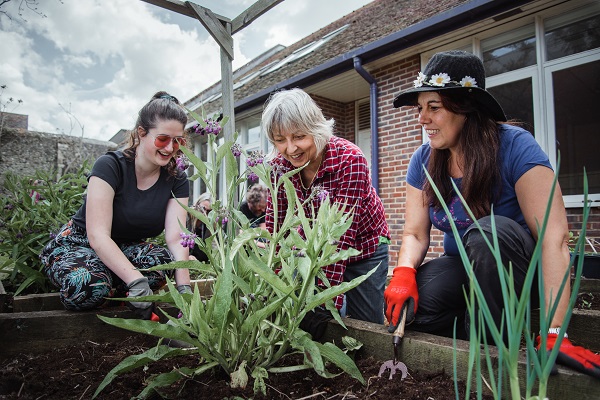 Making Connections through Creativity, 4.30- 6.00pm in Augustine House AH3.31 (first session 13 October)
Join other students and work on creative projects and ideas in a quiet, reflective space. Get support from the Mental Wellbeing Team and other students in the group if you're feeling a bit stressed, worried or unsettled.
Every Thursday
Top Tips Thursday for Mental Wellbeing, 5-7pm, Augusinte House
Meet other students in a safe open space, share your experiences of student life and share ideas about looking after your mental wellbeing as we know it can be good to talk.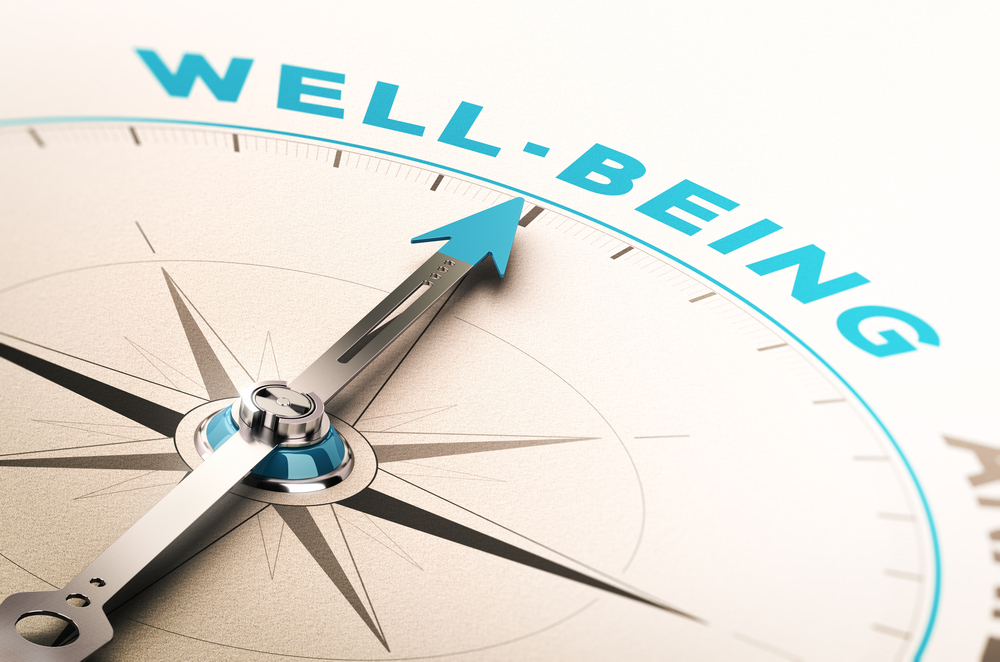 Once a month
Thursday Socials – 7 October, 11 November, 2 December, 13 January, 3 February, 3 March
Come along for some free dirty fries and soft drink, watch a film, enjoy some outdoor games and meet new friends. The Students' Union will be there to welcome you at the marquee outside Verena Holmes. Everyone is invited! Please note that the Thursday Social on 2 December will be in the Staff Common Room on Canterbury Campus.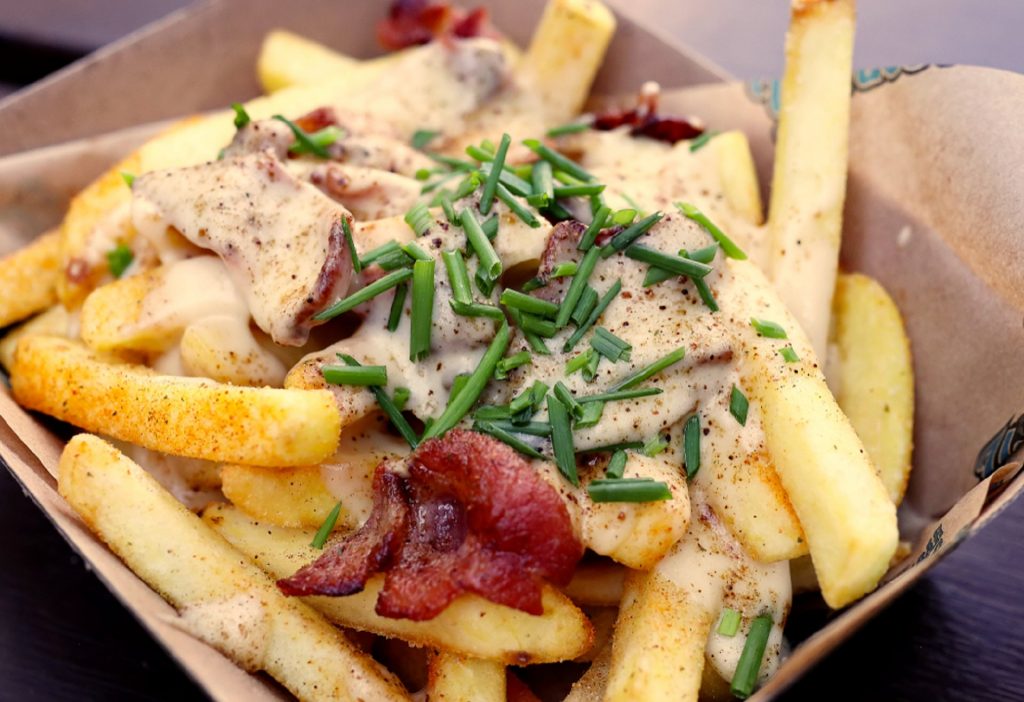 Remember we're here for you
The Mental Wellbeing Team are always at hand if you every need a chat or support. They offer a range of drop-ins both on campus and virtually.
Togetherall is a free 24/7 online support service where you can go if you're feeling down or struggling to cope with anything. Whether you want to speak to peers or a counsellor, there will be someone there every minute of every day.